Shopping and restaurant meals during a pandemic
People's local retail shopping and consumption habits have not changed except for restaurant use, but the proportion of online purchases has increased significantly, according to a 28-nation online survey in which Ipsos aggregated from the responses of 20,000 adults.
How and where did the world's shops and restaurants evolve during the coronavirus pandemic?
Because health regulations in many countries have called on the public to minimize essential travel, to curb the spread of the virus, consumers around the world have reported eating less often at restaurants and shopping online more often than before the pandemic. However, local shopping, whether from local farmers, producers, local businesses or local restaurants, remained largely unchanged from before the pandemic.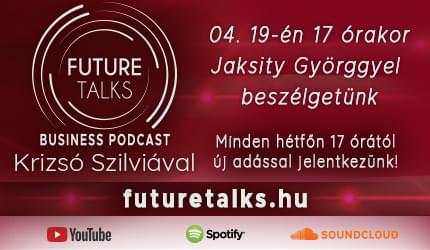 Related news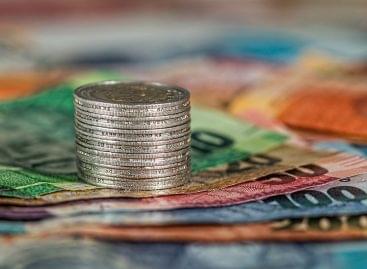 38 percent of those surveyed believe that they can breathe…
Read more >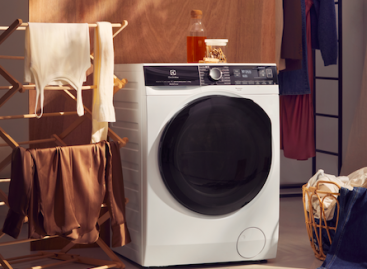 Nearly two thirds of Europeans (63%) continue to wash at…
Read more >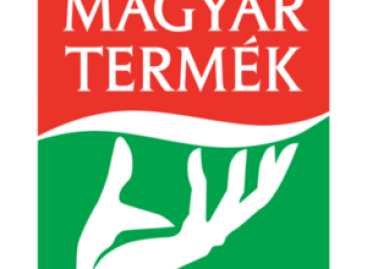 According to a 500-respondent representative survey conducted by InnoFood Marketing…
Read more >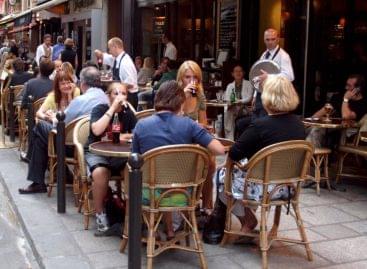 Sorry, this entry is only available in Hungarian.
Read more >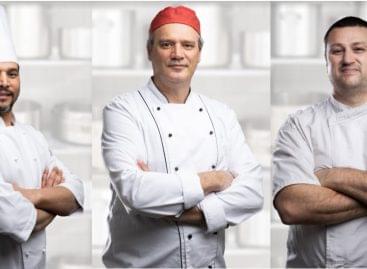 From 3 chefs, 13 new dishes will be available at…
Read more >
In Slovenia, restrictions on curbing the spread of the coronavirus…
Read more >