Economic sentiment in Germany and the euro area has improved significantly, according to a ZEW survey
Instead of deteriorating, the economic sentiment index improved unexpectedly sharply, reaching a 16-year high in Germany and a 5-year high in the euro area – according to the August survey of the ZEW Economic Research Institute.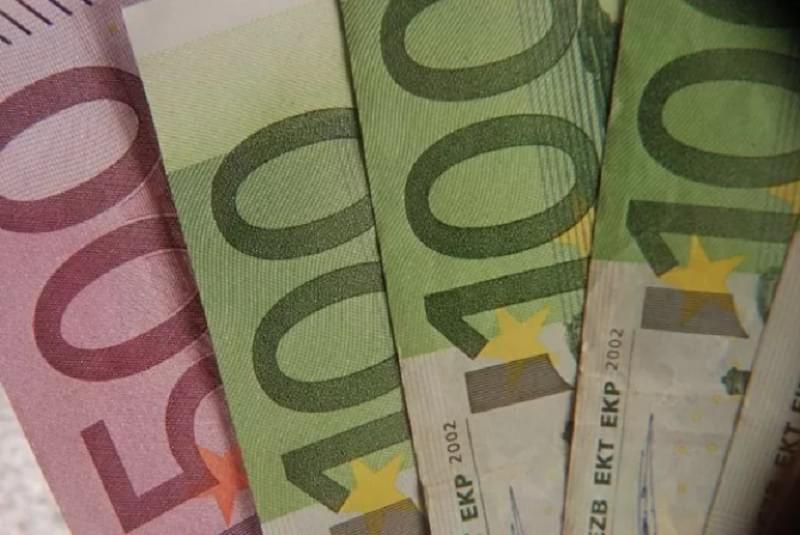 In the ZEW survey, the German sentiment index, which reflects the expectations of economic participants, increased by 12.2 points to 71.5 points from the 59.3 points in July. Analysts expected the deterioration in sentiment to 58.0 points in August.
In March this year, the indicator was the lowest, at minus 49.5 points. It has risen since then.
Related news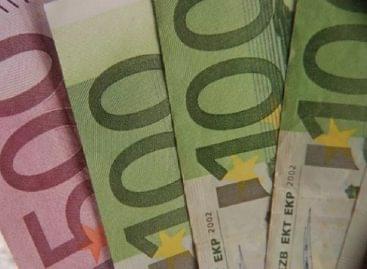 Economic sentiment in the euro area improved better than expected…
Read more >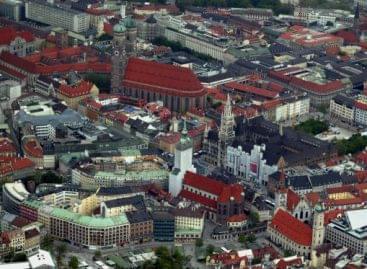 Destatis has improved its fourth-quarter GDP growth data for Germany…
Read more >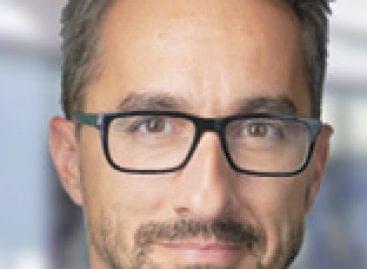 In our new series Judit Szalóky Tóth, a Boyden Executive…
Read more >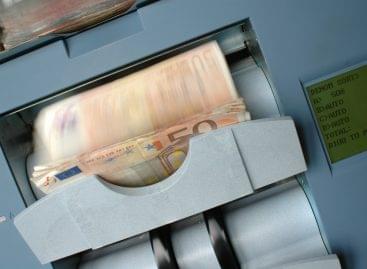 The average gross earnings of full-time employees were 449,400 HUF…
Read more >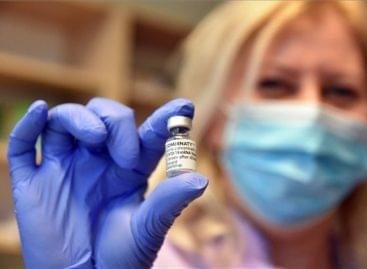 The government will maintain the restrictions imposed due to the…
Read more >