There is room for improvement in the Hungarian FMCG sector in terms of digitalization
EDITEL recently conducted research on the archiving of company data and documents, which, among other things, examined how widespread digital archiving is, whether they trust cloud-based services, and whether they are ready to abandon paper, which is also an important aspect in achieving sustainability goals.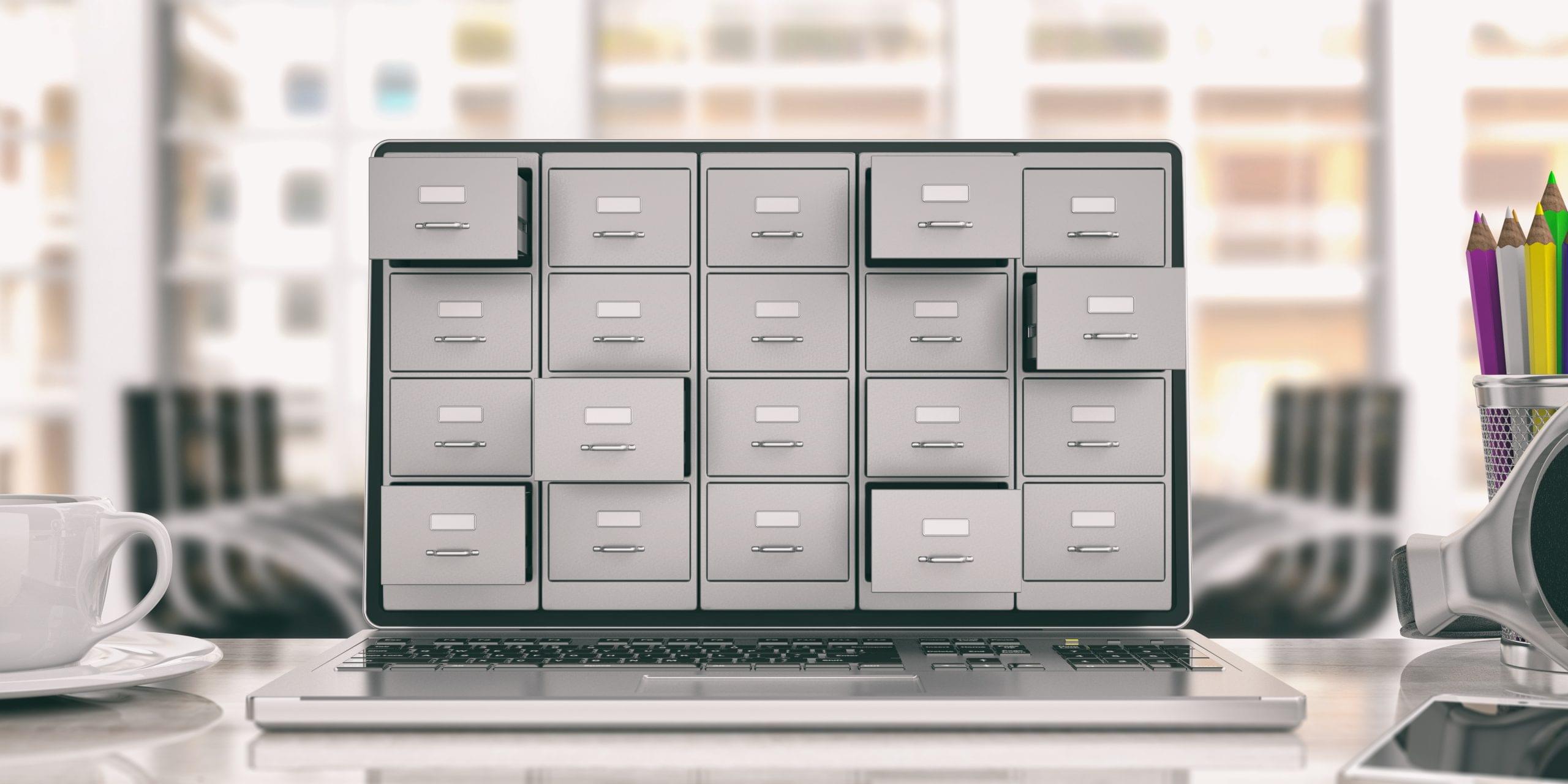 Digital archiving is now being used in more and more places, which is not only one of the positives of the coronavirus epidemic, but can also be an important step in considering companies' sustainability efforts. That is why EDITEL conducted a survey in several sectors, and we were most interested in the FMCG results.

Most of the responses to the research came from senior employees, middle managers, and top managers. A surprising result is that almost half of the surveyed companies (47%) do not have an established process control system for archiving, and the same number do not archive documents digitally. Compared to this, only 7% have already lost important documents because of this. Those who archive, on the other hand, mostly archive legal documents (100%), invoices (100%), performance certificates (63%) and audit materials (75%).
Related news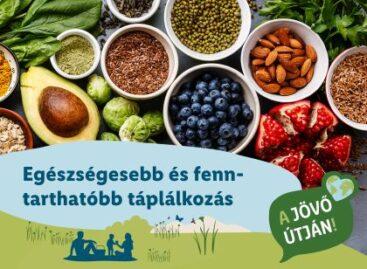 Lidl has adopted an international package of measures to promote…
Read more >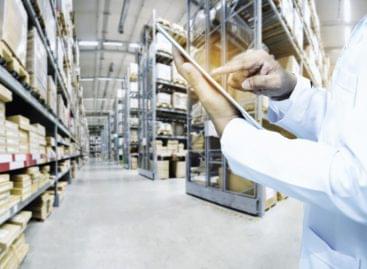 Today's challenges, such as growing motor fuel and energy prices,…
Read more >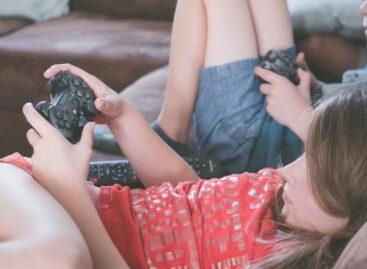 Global market research company Euromonitor International has released its landmark…
Read more >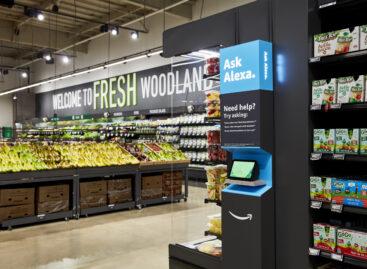 Amazon.com Inc, the online retailer long feared to disrupt the…
Read more >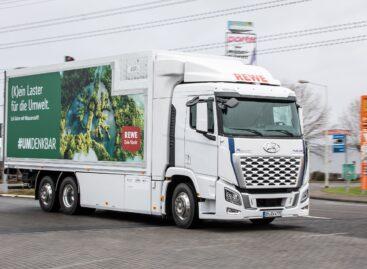 German retailer REWE has rolled out its first hydrogen-powered truck…
Read more >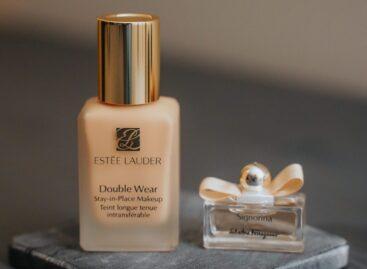 Estée Lauder Cos Inc has forecast a bigger drop in…
Read more >