Plant-based foods have a place in our healthy diet
Cow's milk and its dairy products contain nutrients that are essential for the body in a well-utilized form: proteins, carbohydrates, fats, very rich in minerals such as potassium, calcium, magnesium, selenium, as well as water- and fat-soluble vitamins.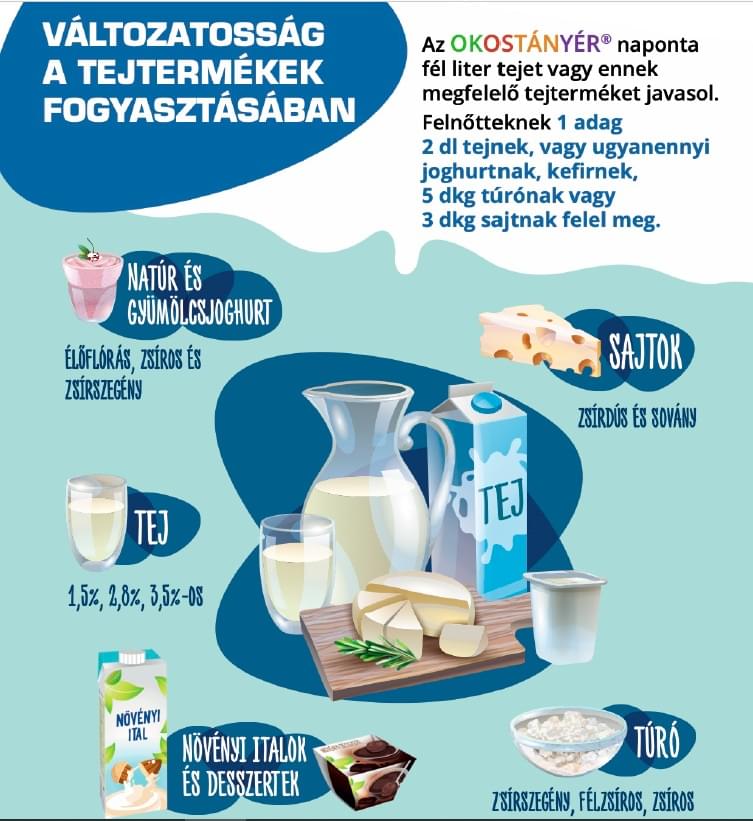 According to the Hungarian nutrition recommendation, OKOSTÁNYÉR®, it is recommended to consume half a liter of milk or a corresponding dairy product every day. For adults, 1 serving corresponds to 2 dl of milk or the same amount of yoghurt, kefir, 50 g of cottage cheese or 30 g of cheese. Exclusion of milk and dairy products from the diet is recommended only in medically justified cases (eg milk protein allergy), as these are important sources of macro- and micronutrients.
Related news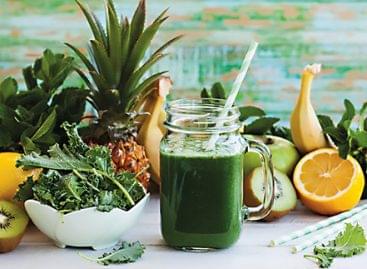 Does milk grow on trees now? 2020 was a year…
Read more >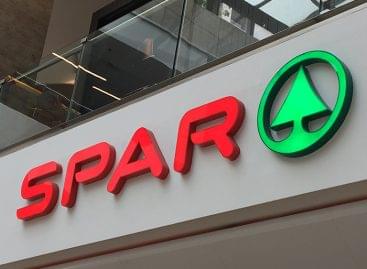 The department store chain is committed to promoting a health-conscious…
Read more >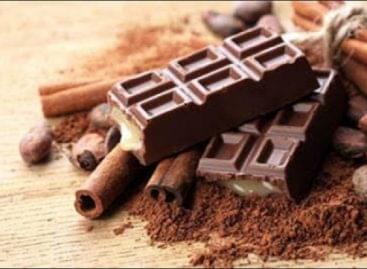 Quality chocolate is a significant source of dietary fiber, says…
Read more >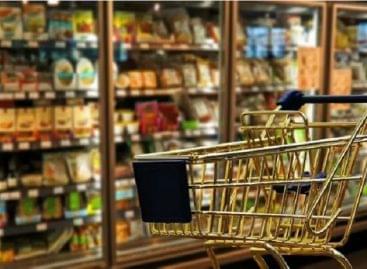 As a result of the coronavirus, customer habits have changed…
Read more >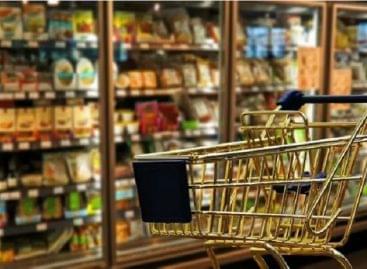 GDP growth rates in the region will be between 3…
Read more >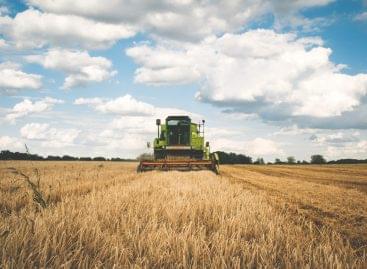 In contrast to the decline in the first three quarters…
Read more >