Changes in what consumers expect from shops
According to the latest Nielsen Shopper Trends study on consumption habits, when people decide which grocery store to visit, the number one factor that influences them is that shopping is a pleasant experience there. The second most important factor is to find what they need on store shelves quickly and easily, while the third thing that influences them is that what they want to buy has to be in stock. Consumer needs are changing as six years ago the most important store choice factor was to find everything they need in the same store; the third most important factor was that products need to offer value for money.
Hungarian consumers have become more loyal: one year ago 11 percent of them visited only one store in the previous four weeks, but this time 16 percent admitted to doing so.
Nielsen's retail service manager Ágnes Szűcs-Villányi told that only 8 percent of respondents buy groceries online, but this proportion is twice as big as it was last year. However, more than 50 percent of consumers gather information about promotional offers on the websites of retailers and 40 percent gather product information.
Related news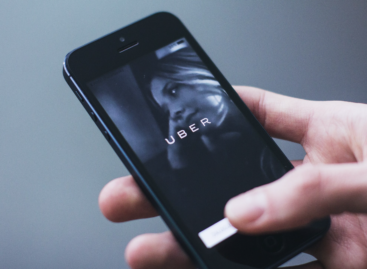 On Wednesday, taxi drivers protested against ride-sharing companies Uber and…
Read more >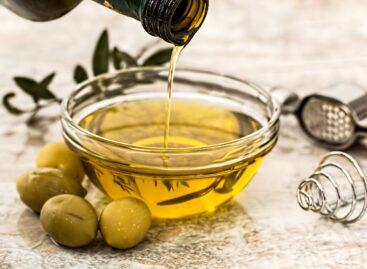 Olive oil prices in Spain will remain at record levels…
Read more >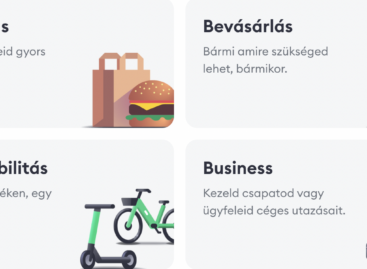 In response to recent press reports, the BOLT HTX Kft.…
Read more >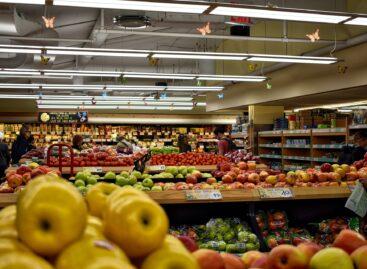 After the strengthening experienced in the first half of 2023,…
Read more >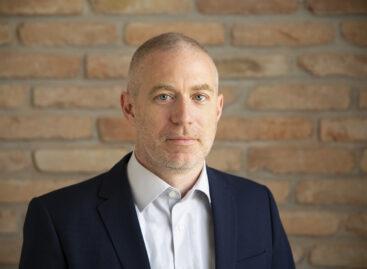 The most investments are expected in the field of ESG…
Read more >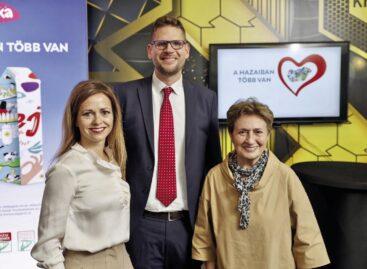 Az utóbbi időszak gazdasági fejleményei hatására a korábbiaknál is magasabb…
Read more >