Magazine: A period of changes
One of the strongest personal hygiene trends has been the proliferation of hand sanitiser use. The pandemic generated the appearance of new products and strengthened the positions of existing ones. Before the spring of 2020 disposable face masks were only available in pharmacies, but today there is basically no store type where one can't purchase them.
In the last year and a half not only the number of bathing/showering and hair washing occasions grew, but oral hygiene also became more important. People use hand sanitiser many times a day and several types are available from this product. However, using hand sanitiser regularly dehydrates the skin and people need to apply hand cream more often. Thanks to this, body care product sales started to grow as well.
We use soap more often
We know very well that proper hand hygiene can help to prevent the spreading of diseases such as the flu or the coronavirus. In the soap, shower gel and body lotion categories it is more and more important for consumers to buy products with eco-friendly composition and packaging. According to a Mintel survey, 21 percent of soap, shower gel and body lotion products launched in Europe in 2020 bore an 'eco-friendly product' marking. This proportion was 7 percentage points higher than in 2016.
New home cleaning habits
As people started spending more time at home because of the pandemic, they started paying greater attention to hygiene risks there. According to a study by Amcor, the home care category had been shrinking before 2020, but COVID-19 changed this trend. Demand increased for cleaning products and people took up new habits, such as disinfecting their phones or clothes.
The pandemic changed the concept of cleaning in the thinking of consumers: people now want laundry detergents that not only remove dirt but also provide hygienic cleanness. Washing powders that contain oxygen whitening powder can satisfy this need, because they can clean and disinfect textile at the same time, plus they also contribute to keeping the washing machine clean and free from unpleasant odour. Laundry detergents also need to be biodegradable and should contain ingredients with low toxicity level.
Efficiency vs. environmental protection
Back in 2019 cleaning product makers had been heading in the direction of gentler product ingredients, but they changed direction after the breakout of the pandemic and consumers started focusing more on product efficiency. This doesn't mean that people don't care about the environment anymore. Today brands can win the hearts of consumers by showing their strengths, e.g. using natural formulas that don't make compromises in efficiency, but the packaging of products feature clear and easily understandable sustainability messages. Cleaning product brands are now also utilising refill solutions.
Strengthening the immune system
Another trend generated by the pandemic is that people started consuming more vitamins, various minerals, dietary supplements and medicinal herbs, in order to strengthen their immune systems and protect themselves from the pandemic this way. By now vitamins and dietary supplements have become core elements of our daily routine. Vitamin D was the biggest star of the last year and a half, as numerous studies proved its beneficial health effects. Experts say vitamin D sales will grow by 7.2 percent until 2025. Vitamin C and B-complex are also more important for consumers than before, just like zinc and selenium.
Stress-free
Other product categories also benefitted from the pandemic. One of these was weight loss products, because scientists proved that overweight people are more likely to show more severe symptoms of the coronavirus. Stress reliever sales also increased, as most people were afraid of catching the virus, many lost their jobs, and home office work and home schooling created stressful situations in many families. Demand for organic, plant-based and vegan products was up in this segment too. //
Ten times bigger sales in the online shop
According to Dr János Zlinszky, CEO of BENU Magyarország Zrt., trends signal that the online sales of pharmaceutical products will become very important. A good example of this trend is that sales turnover in BENU's online shop got 10 times bigger during the COVID-19 pandemic. Covid tests, lung vitamins and pulse oximeters appeared in the product selections of pharmacies. The CEO added that those products turned popular which can help to prevent catching the virus: immune boosters, vitamins C and D, face masks and disinfectants. //
Pharmacies had to react fast
In 2020 the turnover of the Hungarian pharmacy sector was approximately HUF 912 billion, from which the Kulcs Patikák chain had a 10-15 percent share.
 Dr Ákos Kőhalmi, CEO of Kulcspatikák Zrt. told: with the COVID pandemic sales of preventive products, vitamins, face masks, hand sanitisers, rubber gloves and tests rose sharply. Pharmacies had to adapt quickly to the changes in consumption habits in the last 18 months. As home delivery and telephone/online communication became important, flexibility, rapid reaction and investing in infrastructural development were required from member pharmacies. //
The above article has also been published in Issue 2021/12-01 of Trade magazin.
Related news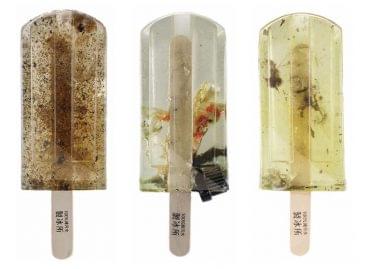 Sorry, this entry is only available in Hungarian.
Read more >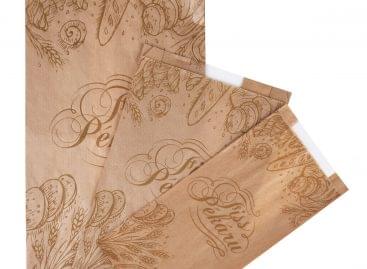 SPAR is taking another step towards environmental sustainability: from May…
Read more >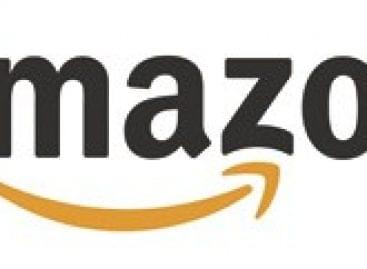 Amazon has launched a new sustainably made collection which includes…
Read more >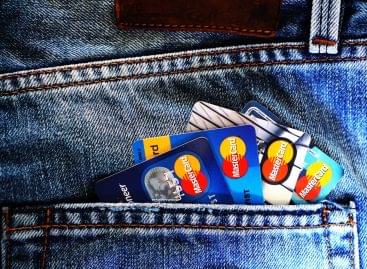 In March, the average gross earnings of full-time employees were…
Read more >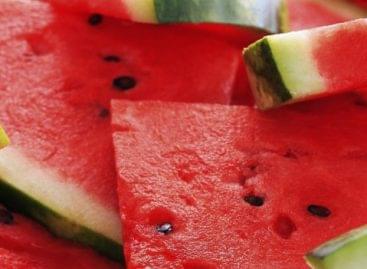 Compared to last year's price, the price of Hungarian melons…
Read more >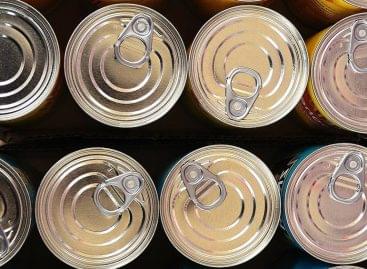 The prospects of the canning industry are significantly worsened by…
Read more >