Auchan opened a shop in Sopron
Auchan opened its second large supermarket in Sopron. The easy-to-access new store, which is on the fourth opening among the company's business launches, is waiting for customers with a wide range of foods, home equipment and online ordering possibility from 7 November.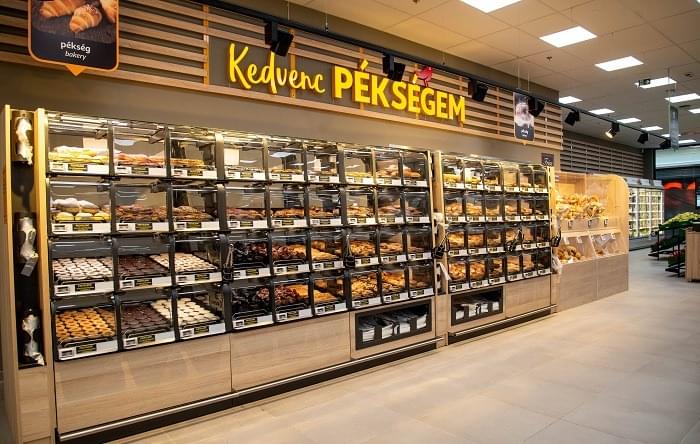 After Budapest, Auchan is waiting for its customers to its Large Supermarket in Sopron. In addition to fresh food, seasonal and non-food products, including home furnishings, are also available at the 3,000 square meter supermarket at the Sopron Plaza. Thus, monthly purchasing and daily purchases can be easily done by families in one place.
Related news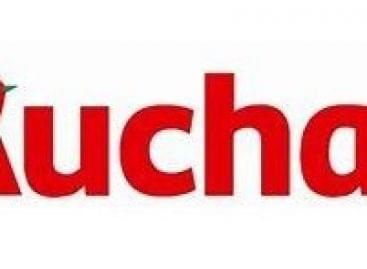 In 2022 we continue to work towards our sustainability goals,…
Read more >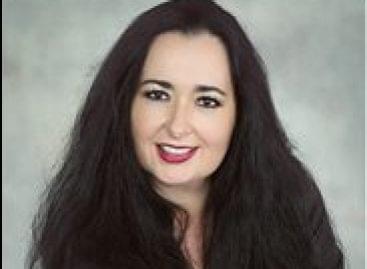 …I mean the 2021 ranking of FMCG retailers has already…
Read more >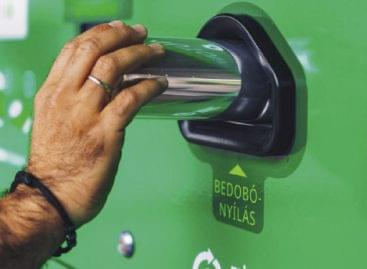 Aluminium is one of the most valued recyclable materials, and…
Read more >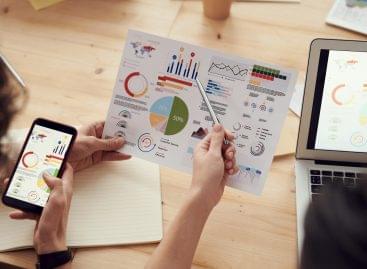 Combination brings together two complementary global leaders serving retailers and…
Read more >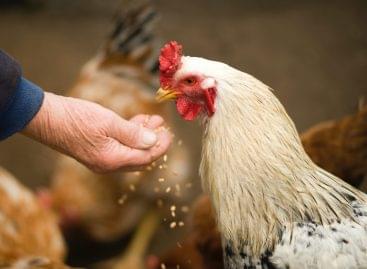 Aldi Nord and Aldi Süd have launched fresh chicken meat…
Read more >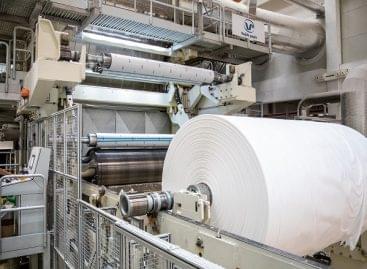 The production of Vajda-Papír is going according to plan, there…
Read more >