The legendary Coca-Cola Christmas Caravan is ready to go
The Coca-Cola Christmas Caravan will start a national tour again this year, in addition with the Coca-Cola Pop-up Store on board. Everyone can find iconic Coca-Cola Christmas gifts in the caravan's store that opens at the locations of the tour. The legendary Santa Claus and his assistants will not only make festive preparations more fun, but provides help to the needy together with the volunteers of the Hungarian Red Cross.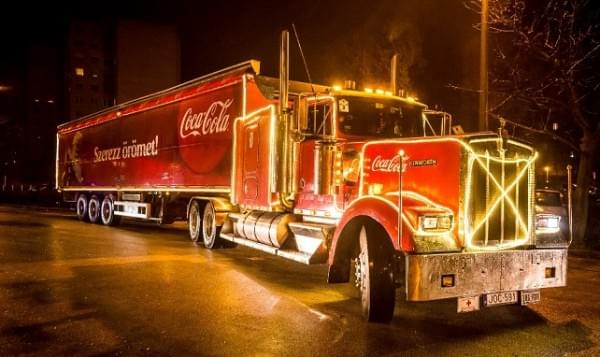 At Christmas we surprise our loved ones, we get joy to our friends, pay attention more to others at this time and help the needy more. The Christmas Caravan in the spirit of Advent preparations awaits the visitors with exciting programs and donation opportunities, while the Coca-Cola Pop-up Store awaits the guests with unique Coca-Cola relics.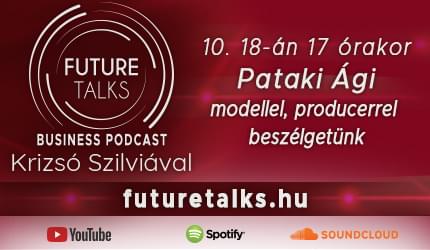 This year, the Coca-Cola Christmas Caravan visits 14 towns. The first stop will be in Dunaújváros on 4 December, followed by Mohács, Székesfehérvár, Jászberény, Eger, Nyíregyháza Tiszaújváros, Szolnok, Dunakeszi, Komárom, Fertőd, Körmend, Balatonfüred and finally Velence.
Related news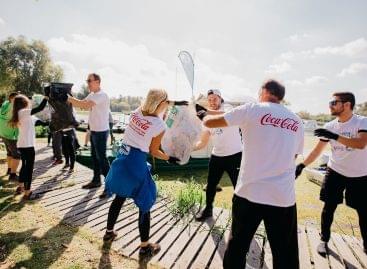 The CCEP's objective is in line with the Paris Climate…
Read more >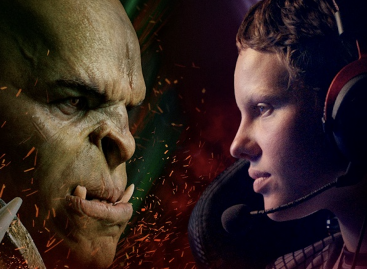 Coca-Cola is inviting the world to celebrate the real magic…
Read more >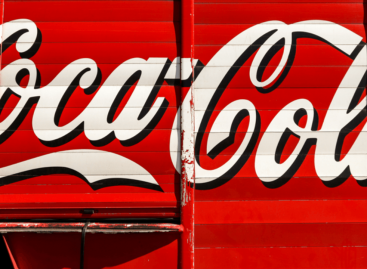 "On the Go" bottles for the Coca-Cola, Coca-Cola Zero, Coke…
Read more >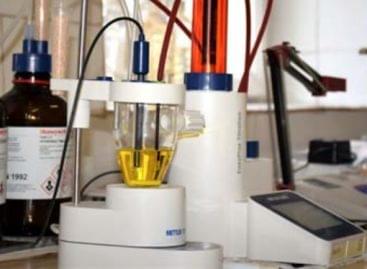 The Nógrádi Vegyipari Zrt. is expanding the production capacity of…
Read more >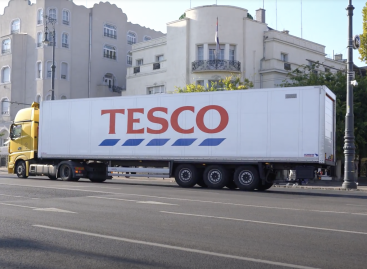 In October this year, a long line of trucks passed…
Read more >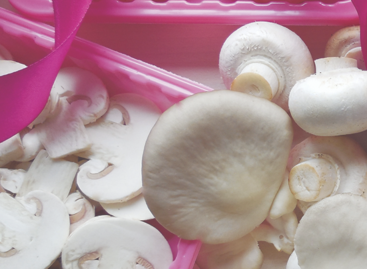 The pink-wrapped cultivated mushroom products of Bio-Fungi Kft. are helping…
Read more >