Tag "Karácsonyi Karaván"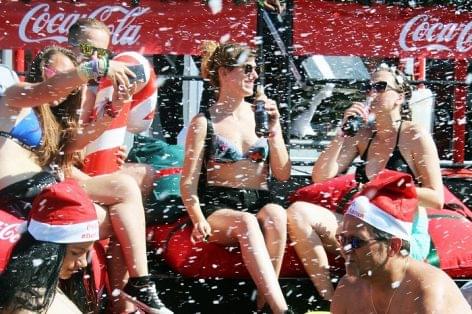 Snowfall, Jingle Bells, Fireworks, Reindeer – Coca-Cola brings winter to this year's summer festival season. Coca-Cola's Christmas Caravan will be await the visitors at the Telekom VOLT Festival, the Balaton...
Read more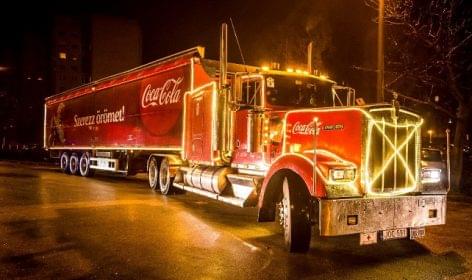 The Coca-Cola Christmas Caravan will start a national tour again this year, in addition with the Coca-Cola Pop-up Store on board. Everyone can find iconic Coca-Cola Christmas gifts in the...
Read more