Mizo encourages us to indulge in our holiday customs
In its Christmas image campaign, the dairy brand builds on the strong insight that defines its new brand strategy and its communication platform: we all live and eat according to different needs and habits, and that's okay. It is no different during the holidays either, since Christmas is a time of customs, but it means something different to everyone. In its new 360-degree campaign, Mizo says: let the holiday be the way you like it!
The Mizo brand, renewed this fall in terms of visuality, communication style and product packaging, also ensures that joyful, shared moments become even more memorable at Christmas. The main message of its new campaign is: "Choose from the heart!", because with the colorful range of fresh, domestic dairy products, everyone can conjure up the dishes they really want.
"We think it is important to emphasize that self-consciously living our individual lifestyle and related habits during the holidays is just as important as at any other time of the year"
– says Beáta Harcsa, strategy and marketing director, head of the brand care team.
Related news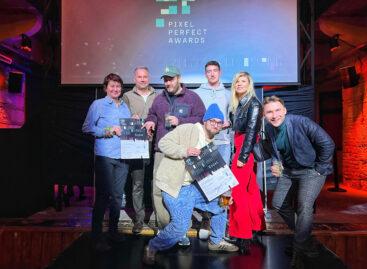 Last fall, the #stabilosinesszavak challenge was launched on TikTok, and…
Read more >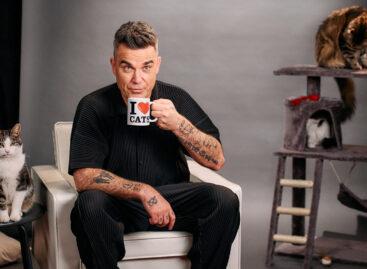 Robbie Williams comes out with a brand new song, as…
Read more >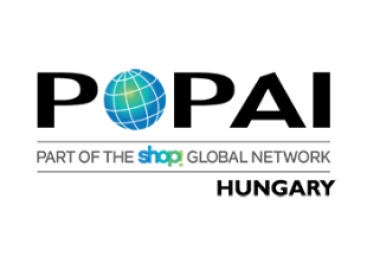 This year's last POPAI Hungary Association meeting was held in…
Read more >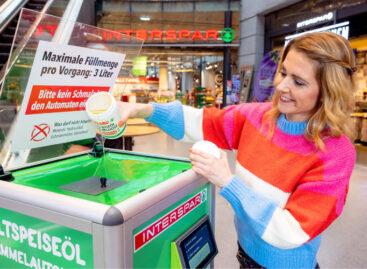 In 40 INTERSPAR Hypermarkets throughout Austria, collection machines for easy…
Read more >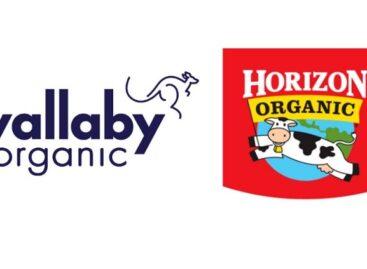 French food group Danone has announced that it plans to…
Read more >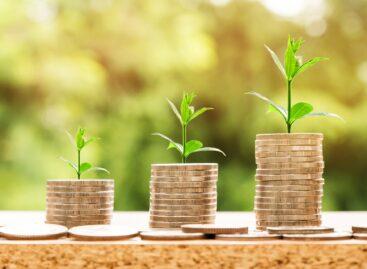 The first step on the road to sustainable growth and…
Read more >