Unilever: the Word-of-Mouth Marketing on a strategic level
After the successful cooperation with the Dove brand, the Unilever raised the cooperation with the trnd Word-of-Mouth marketing specialist to a strategic level.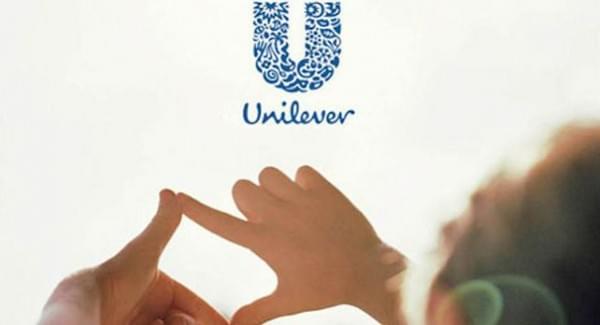 In the second half of the year, the communication of four brands were supported with the new marketing tool that is based on the active involvement of consumers. The success of the Gabi butt care, the Baba Deep Body Moisturizing, the Dove Youthful Vitality hair care product line and the new Zendium toothpaste brand success is supported by the selection and active involvement of 2750 brand ambassadors.
Related news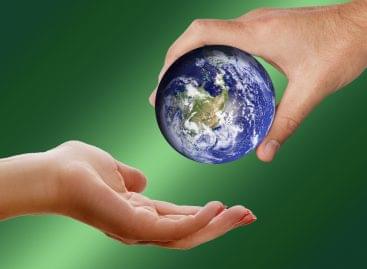 The increase in interest in environmentally friendly products is shown…
Read more >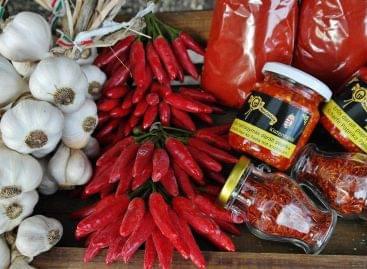 Hungarian agriculture is able to supply the population with high-quality…
Read more >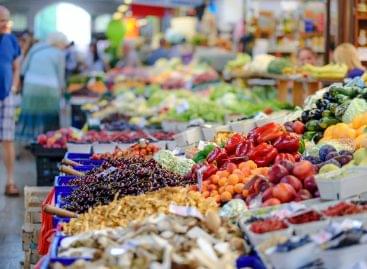 Unilever has increased prices for products including Marmite, Pot Noodle,…
Read more >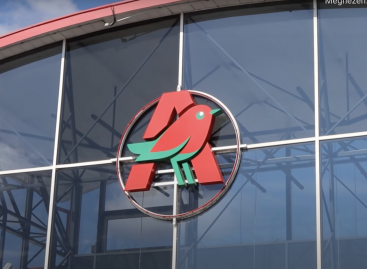 September 25th is the World Day of the Deaf, and…
Read more >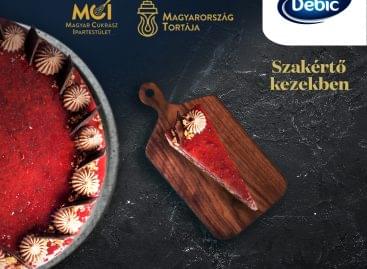 Once again, Debic products are used in Hungary's Cake: the…
Read more >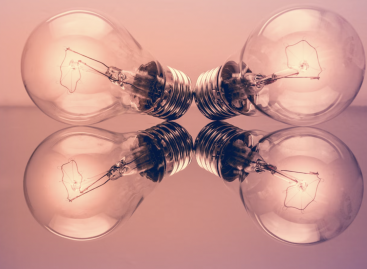 The largest domestic supermarket chains are preparing for the recessionary…
Read more >