Recycled and recyclable paper packaging is a new development by Lucart
The two Lucart product lines produced in Nyergesújfalu, Hungary, are given new packaging made from recycled and recyclable paper and also use biodegradable printing ink that is compostable for printing.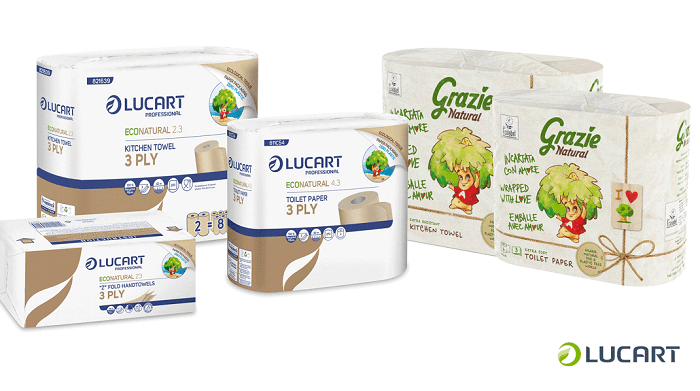 Environmental protection is not new to the company. And their latest innovation is already reflecting the consumer demand that 3 out of 4 consumers consider the packaging of a product to be as environmentally friendly as possible.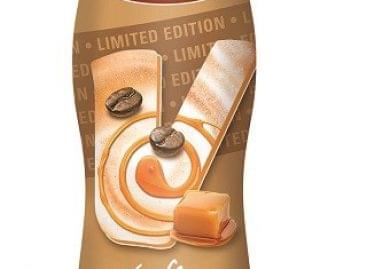 The family of OMV VIVA iced coffees will soon be…
Read more >
With nearly seventy different grill products, a wider selection and…
Read more >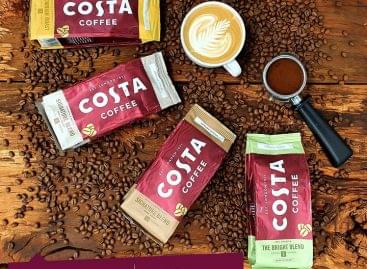 The Hungarian company of Coca-Cola HBC, is introducing numerous new…
Read more >
Close Window
Loading, Please Wait!
This may take a second or two.

Ez a honlap sütiket használ a felhasználói élmény javítása érdekében. A honlap további használatával hozzájárulását adja a sütik használatához.Értem Bővebben