Magazine: Public sector catering cooks are competing again
In October the semi-finals of the 2019-2020 public sector catering cook competition (KÖSZ) started – the organisers are the National Food Chain Safety Office (NÉBIH), the National Association of Public Sector Catering Service Providers (KÖZSZÖV) and the Hungarian Gastronomic National Association (MNGSZ). This time the competition's theme is summer dishes.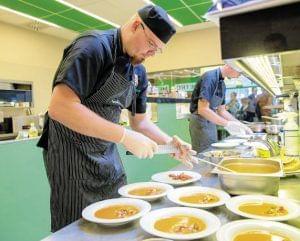 Teams of 4 have to prepare a 3-course lunch for adults in 3 hours, with mandatory elements lecsó (a kind of Hungarian tomato-pepper stew) and honey. There 39 teams competing in the semi-finals. The 12 best teams qualify for the final, which will be held on 6 February 2020 at the SIRHA Budapest trade show. //
Related news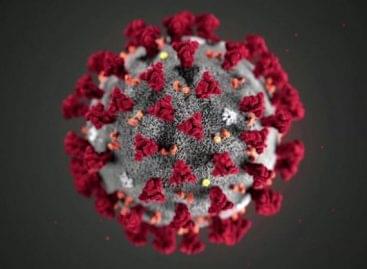 According to information from veterinarians, there has been a recent…
Read more >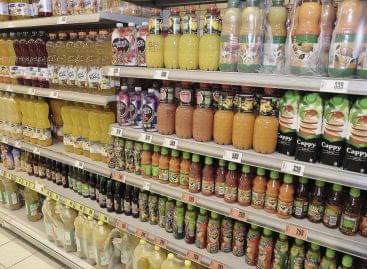 Sió-Eckes Kft. experienced growing value and volume sales in the…
Read more >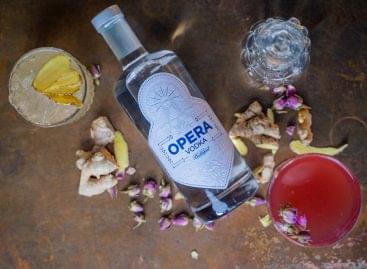 Sorry, this entry is only available in Hungarian.
Read more >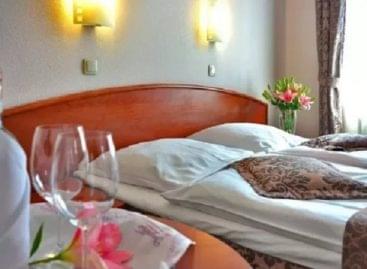 The advance is returned and the penalty cannot be enforced…
Read more >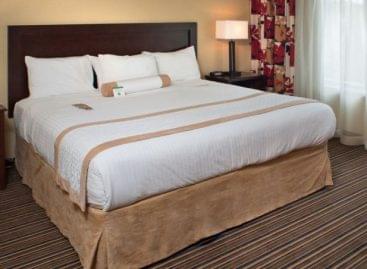 From now on, accommodation providers can reclaim 80 percent of…
Read more >