Shoppers Resume Stockpiling As UK Govt Extends Lockdown, Study Finds
Shoppers in the UK resorted to a second wave of stockpiling in the week ended 19 April after the government extended the lockdown, according to latest data from Edge by Ascential.
The period witnessed shelf-stable items such as tinned pasta, rice, and dry pasta going out of stock at UK supermarkets.
The top three most unavailable products were toilet paper, kitchen roll, and face tissues across UK supermarkets, data showed.
Ocado, Sainsbury's, Tesco and Waitrose witnessed increasing levels of out of stock products by an average
of 3.2% in the week ended 19 April, analysts at Edge by Ascential observed.
ESM
Related news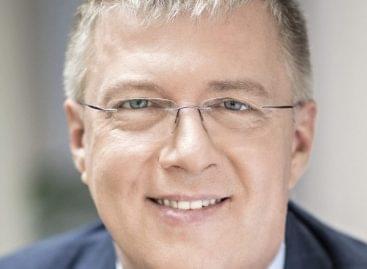 Our magazine asked László Krisán, the CEO of KAVOSZ Zrt.…
Read more >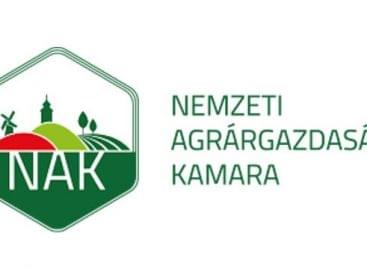 Our magazine interviewed Balázs Győrffy, president of the Hungarian Chamber…
Read more >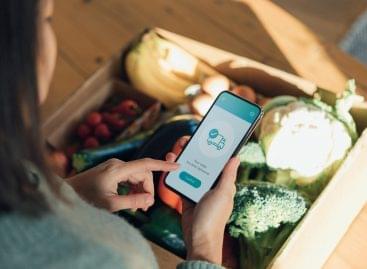 Some things go, others stay after the pandemic According to…
Read more >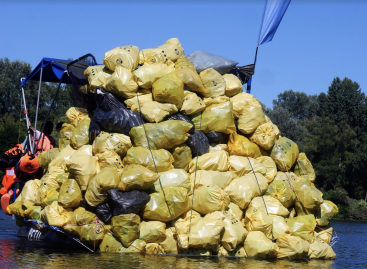 The 10th Jubilee Upper Tisza PET Cup ended with the…
Read more >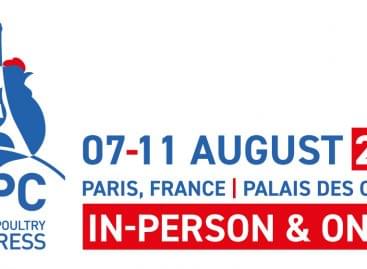 World's Poultry Congress opens today for participants at Paris and…
Read more >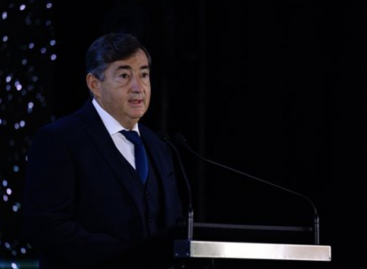 The conference of the Mészáros Foundation is being held these…
Read more >