SPAR is preparing for the grilling season with new products and 250 tons of grilling products
The days are getting warmer, May already beckons to the gardens, friend and family gatherings are organized, and of course the grill, the pot, the fish grill, skewers, baking sheets, barbecue accessories, smokehouses are brought out, so that the fun, communal baking and cooking make the days spent outdoors more unforgettable.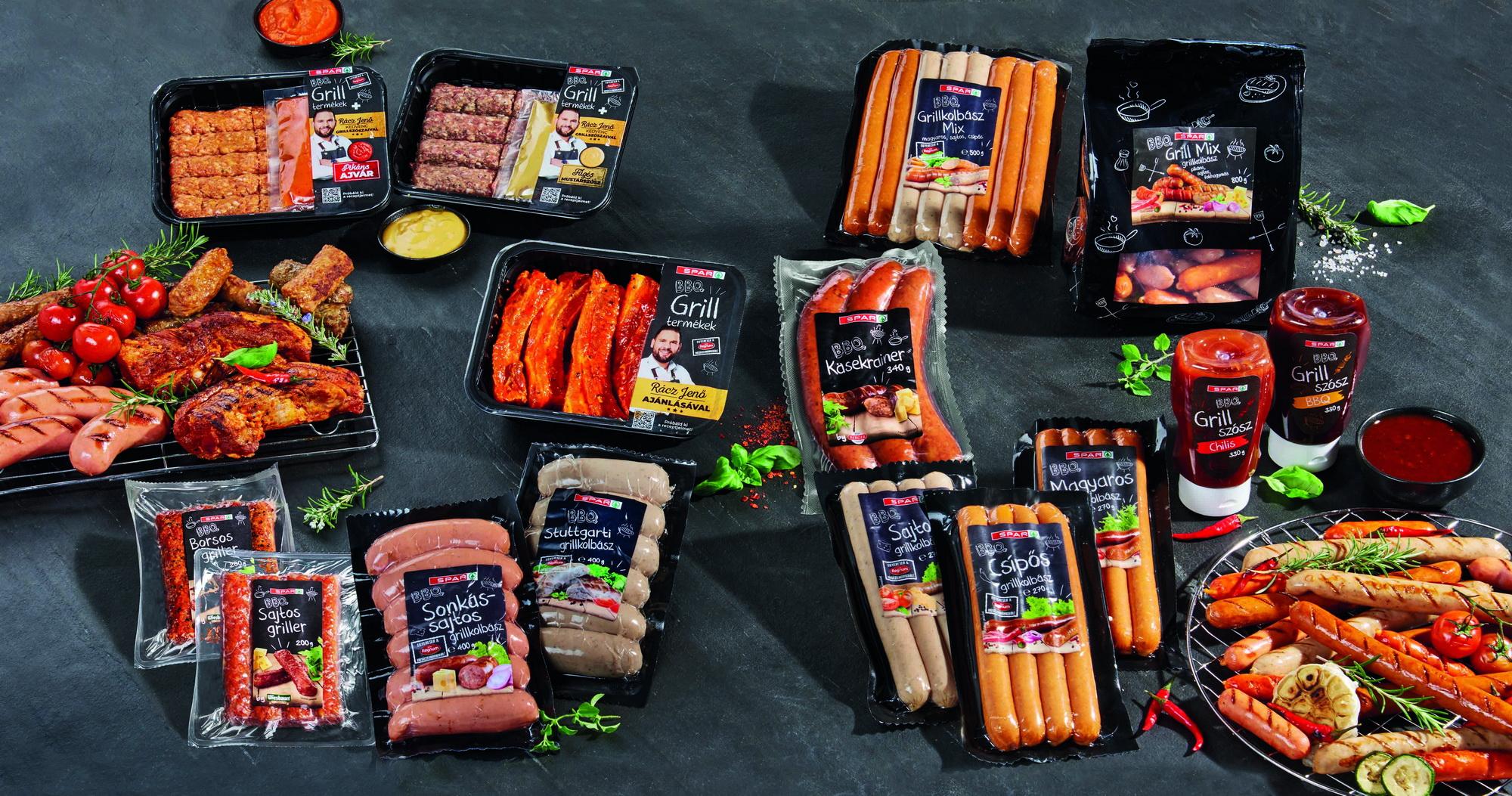 "For years, our company has been carefully preparing for the grilling season, and in these months, in addition to the products already liked by our customers, we also try to come up with novelties every year that will further color the grill palette. This year, the jalapeño grilled sausage will be like this, which will line up next to our 38 well-known grilled sausages already on the market, but also as a novelty for the current season, we are also preparing a raw, fresh, spicy and garlic grilled sausage made from 100 percent Angus beef. Most of the fresh meat and grill products come from Bicske, while a smaller proportion comes from our meat plant in Perbá, which, thanks to the large-scale developments worth more than one billion forints that took place in the last two years, are among the most modern meat processing facilities in Central Europe."
– said Márk Maczelka, head of communications at SPAR Hungary. He added: they are proud to deliver checked, quality products made from mainly Hungarian ingredients to customers' tables all year round, and this is no different during the barbecue season.
Related news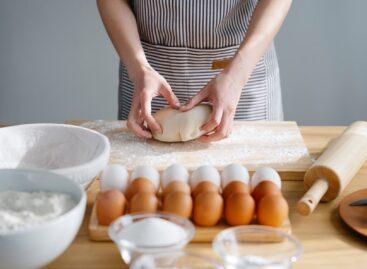 The food rescue program is starting – the Élélmiszermentő Központ…
Read more >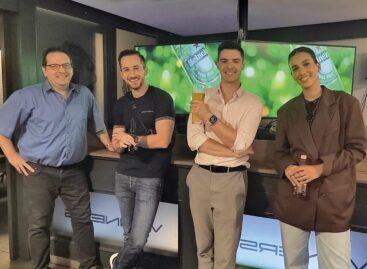 POPAI Hungary Association has launched a competition for university students…
Read more >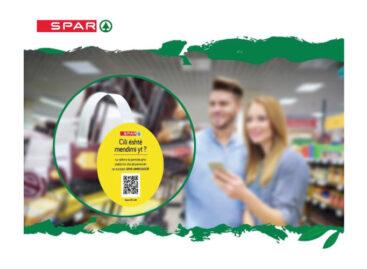 SPAR Albania has launched an interactive campaign titled "Tell Us…
Read more >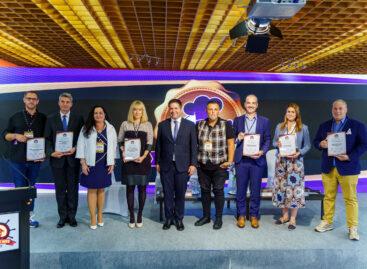 On 25 September the HoReCa Heroes Awards were presented to…
Read more >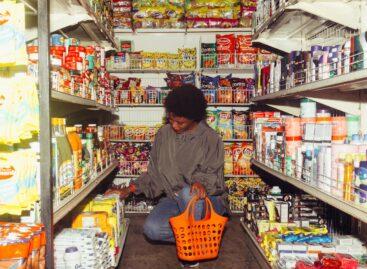 The cabinet first postponed this deadline until June 30, then…
Read more >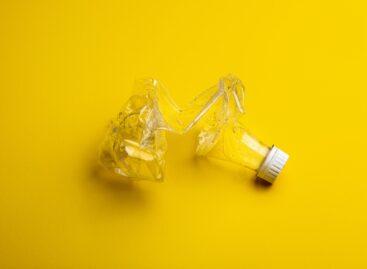 On Monday, the European Commission adopted stricter measures aimed at…
Read more >