Lidl is reducing the price of another hundred products
Starting today, Lidl Hungary will reduce the consumer prices of another 100 products, including more than 50 basic dairy products. Thanks to the measure, some goods are available at up to 27 percent cheaper in stores, which allows customers to further reduce their expenses.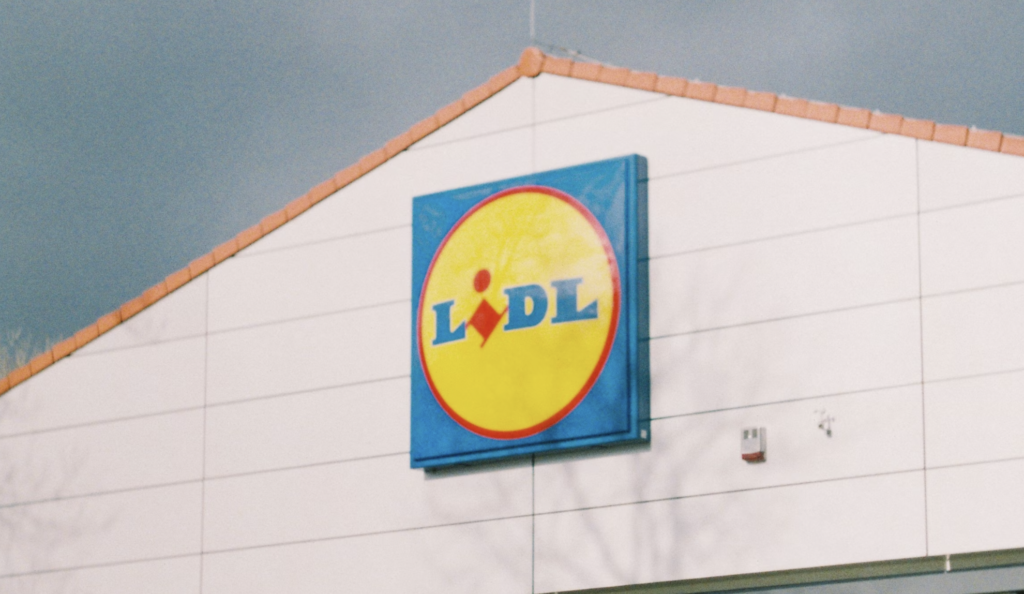 As a market-leading retail company, it is crucial for Lidl to provide customers with the highest possible level of service and quality products at the best possible price-value ratio. As a result of long negotiations with its supplier partners and market changes, the department store chain is further expanding the range of its products, the prices of which have been reduced since January 2023.
"Our company has set as a strategic goal to constantly stand by the Hungarian people and families and, in line with this, to reduce prices as widely as possible in as many product categories as possible. As of the first of January, we reduced the consumer prices of nearly 200 products, which is now being expanded to include another 100 products, the vast majority of which are dairy products. In the case of cheeses, the price of the 250-gram Pilos Edámi sliced cheese, for example, has dropped by 25% to 749 forints from today, and the 1 kg pack of Pilos Trappist cheese costs 23% less, which will mean a very significant saving of 900 forints per piece for our customers"
– emphasized Judit Tőzsér, head of corporate communications at Lidl Hungary.
Related news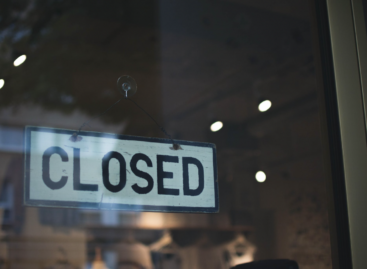 Several retail chains, such as PENNY Market Kft., Lidl Hungary,…
Read more >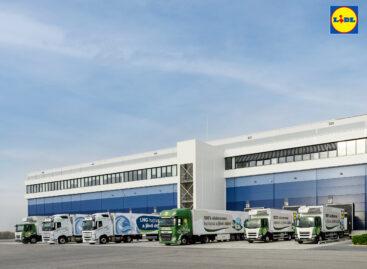 Lidl Hungary, Hungary's leading food retail chain, has introduced alternative…
Read more >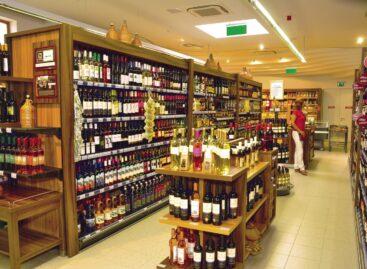 This article is available for reading in Trade magazin 2023/11.…
Read more >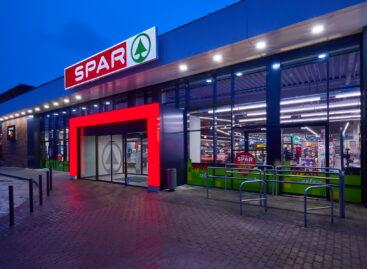 he capital IV. in the heart of the district, thanks…
Read more >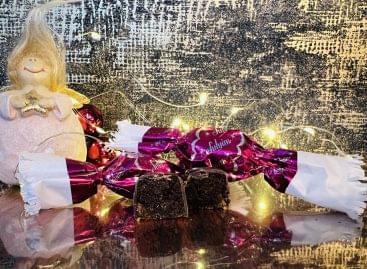 According to Auchan experts, price is increasingly important when buying…
Read more >