Farmers will receive further financial assistance
In order to deal with the grain crisis in Ukraine caused by the war, the government has decided on a new interest subsidy program, Minister of Agriculture István Nagy announced on his social media page. The minister highlighted that the measure contributes to the uninterrupted continuation of production and the provision of food supplies.
The head of the ministry reminded that last year the historic drought affected more than 50,000 producers on 1.4 million hectares, and Ukrainian grain imports, which have increased more than a thousand times as a result of the war, pose significant challenges to producers' sales opportunities. This year, the high production costs caused by the war and sanctions, as well as the impact of the falling producer prices due to the grain crisis in Ukraine, together cause difficulties for the farmers, he added. István Nagy explained that in order to ensure the smooth continuation of production and the food supply, the government is creating the conditions for the interest rate related to the Agrár Széchenyi Kártya Current Account Loan (ASZK) to be 5%. Speaking about the details of the new support, István Nagy highlighted that agricultural enterprises with a maximum credit limit of HUF 100 million can use the increased interest rate support. Producers have 9 months from the entry into force of the decree to enter into a credit agreement with a maximum term of 3 years. The head of the ministry also drew attention to the fact that the increased interest subsidy will also be available to those who already have the normal Agrár Széchenyi Kártya Overdraft, as everyone now needs additional help. The minister emphasized that the government stands by the producers even in the Ukrainian grain crisis, therefore, even in the difficult economic situation caused by the protracted war and sanctions, it ensures the possibility of taking out an overdraft loan with a particularly favorable interest rate for the expected amount of HUF 130-140 billion. According to the plans, the construction will become available as quickly as possible, in the first half of autumn.
AM
Related news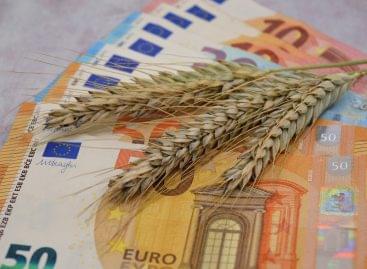 By the end of November, 125,000 farmers had received an…
Read more >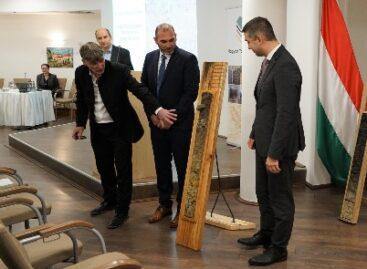 This year, the soil profile in Hódmezővásárhely was awarded the…
Read more >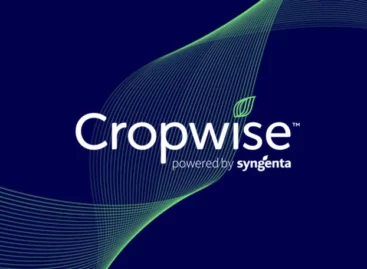 Syngenta's latest digital development, the Cropwise Seed Selector, has arrived…
Read more >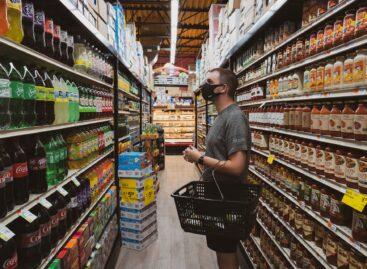 In October 2023, according to both raw and calendar-adjusted data,…
Read more >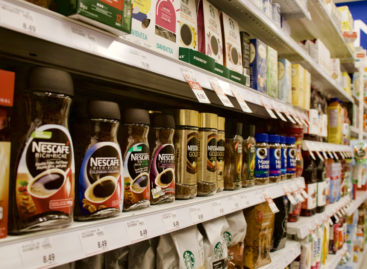 This year, after the strengthening experienced in the first half…
Read more >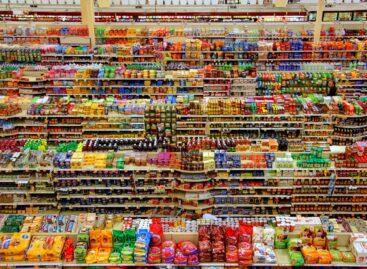 According to the plans of MOHU MOL Waste Management Zrt.,…
Read more >