Another ÖRT resolution – now about banking advertisements
ÖRT regularly provides guidance to help the work of its members to comply better with the legislations. The MNB has made valuable contributions to the preparation of the material.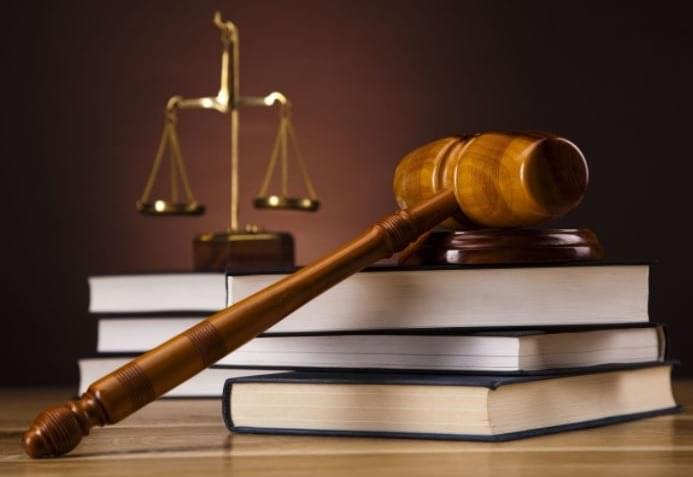 Knowing the law today is important not only for lawyers, but also for brand managers and communication agencies. You can make a mistake, but it is not advisable, so the issue of legal compliance has become increasingly important at all stages of advertising.
This guide is available on ÖRT's website. :
http://www.ort.hu/images/Hitel%20és%20THM%202018%20Final.pdf
Related news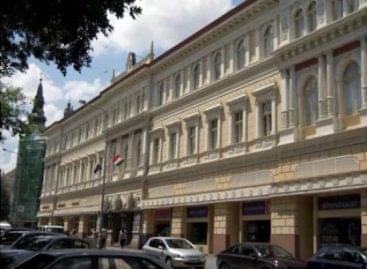 The central bank is proposing a two-year competitiveness program to…
Read more >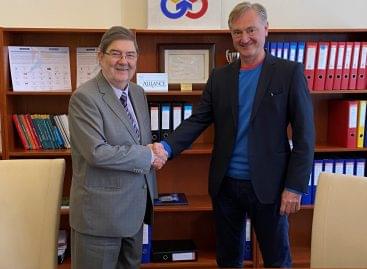 The Association of Hungarian Food Supplement Manufacturers and Distributors (MÉKISZ)…
Read more >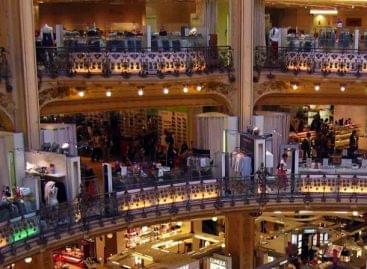 The turbulence caused by geopolitical tensions and the future risks…
Read more >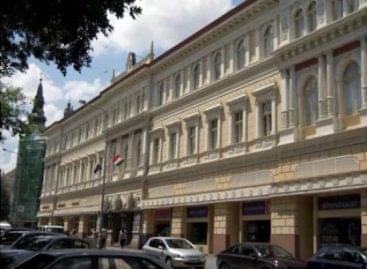 The central bank is proposing a two-year competitiveness program to…
Read more >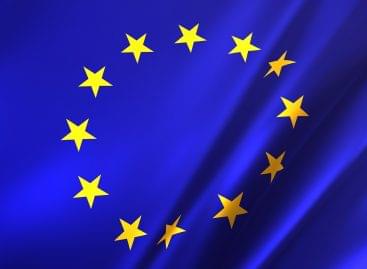 MEPs have approved a Commission proposal to make an international…
Read more >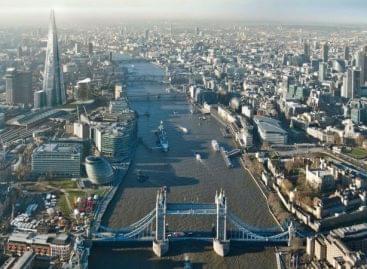 Annual British inflation has accelerated in April for a four…
Read more >