Another milestone in Debrecen – focus on the city's economic and logistical development
Trans-Sped's newest, more than 5,000 m² storage hall in Debrecen was handed over as part of a large-scale event. At the professional event, the participants were able to get to know about the unique service for cleaning coils and crates on the market and its practical operation. With the new service, the company further strengthens its position towards automotive customers.
The joint professional event of the city of Debrecen, the EDC Debrecen City and Economic Development Center and Trans-Sped Kft. brought significant progress in the development of the logistics sector. At the event, special attention was paid to the current and future situation of the industry in Debrecen and the region, as well as the economic development of the city and the potential of cooperation between the actors.
Related news
A lakáspiacon az új építésű ingatlanok iránti kereslet és a…
Read more >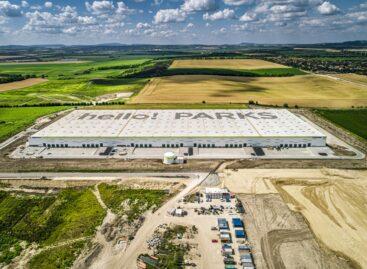 One of the world's most important logistics providers, DHL Supply…
Read more >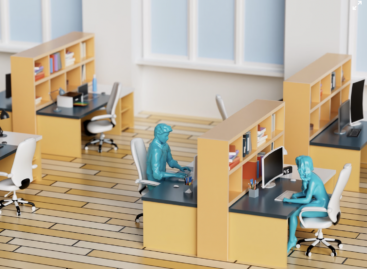 In almost every sector, the gender distribution of managers is…
Read more >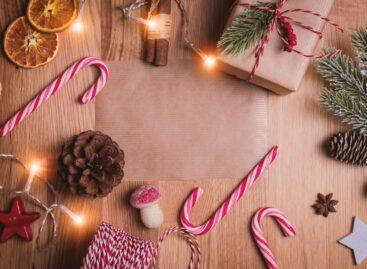 In November 2023, Offerista Group and ShopFully conducted research in…
Read more >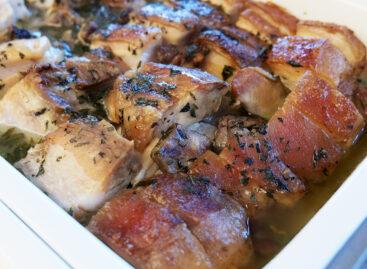 In Hungary, pork is the second most popular type of…
Read more >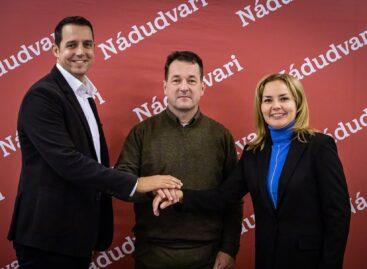 This year, Nádudvari Élélmiszer Kft. implements a comprehensive environmentally conscious…
Read more >