Atmedia is strengthening with new economic content and a hiking online site
From the middle of November 2020, the portfolio of the multimedia trading house will be expanded with leisure and business-themed sites. Atmedia sells the advertising space of the Berek.hu website (hiking and hunting) launched this year, as well as the Üzletem.hu thematic page, which specializes in economic and business news.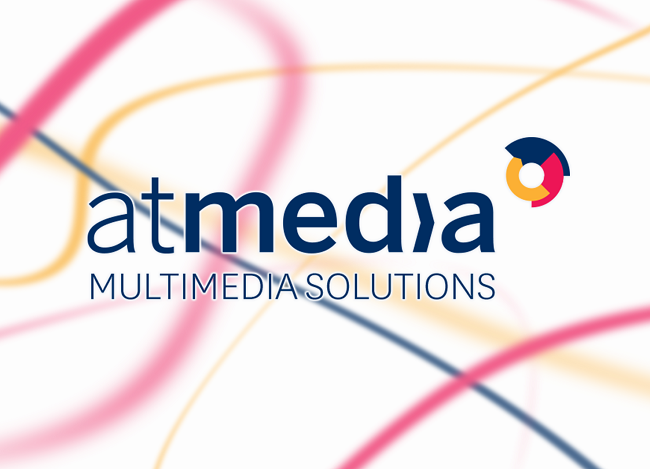 The founders of Berek.hu, strive to bring their readers closer to Hungarian nature by getting to know the current events of the living world through articles and family program recommendations.
Üzletem.hu primarily targets individual entrepreneurs and small and medium-sized enterprises with fresh news and information.
Related news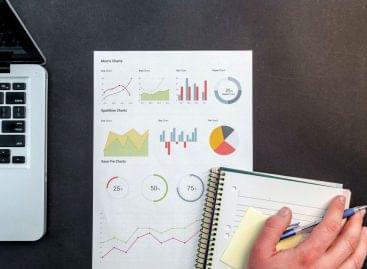 Atmedia has done a comprehensive survey on how campaigns in…
Read more >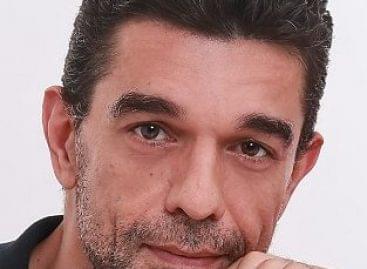 This time, Atmedia, the multimedia trading house, analyzed the impact…
Read more >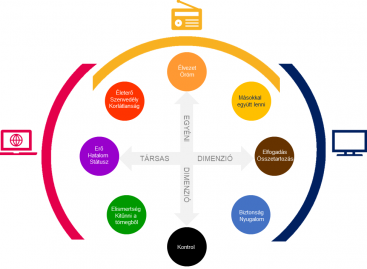 With the help of Ipsos, Atmedia, a multimedia trading house,…
Read more >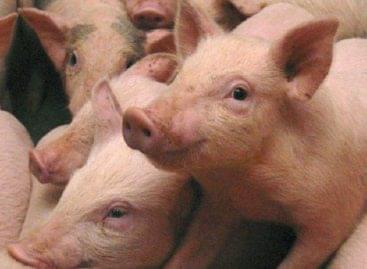 Quality expectations, the reviving demand due to traditional food during…
Read more >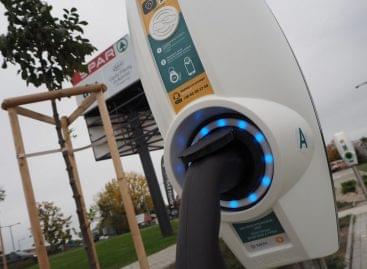 The retail store chain is constantly looking for and applying…
Read more >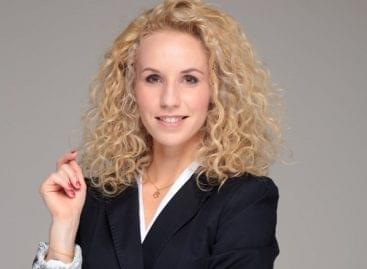 Dreher Sörgyárak Zrt. has certified a new specialist for the…
Read more >