New recognitions for SPAR Magyarország for the protection of the environment and for community work
Investing in environmental sustainability, participating in social affairs, supporting those in need and domestic businesses, and high-quality commercial activities that take into account the needs of customers are playing an increasingly important role in the life of SPAR Magyarország. This work by the retail company was recognized with several awards in 2020.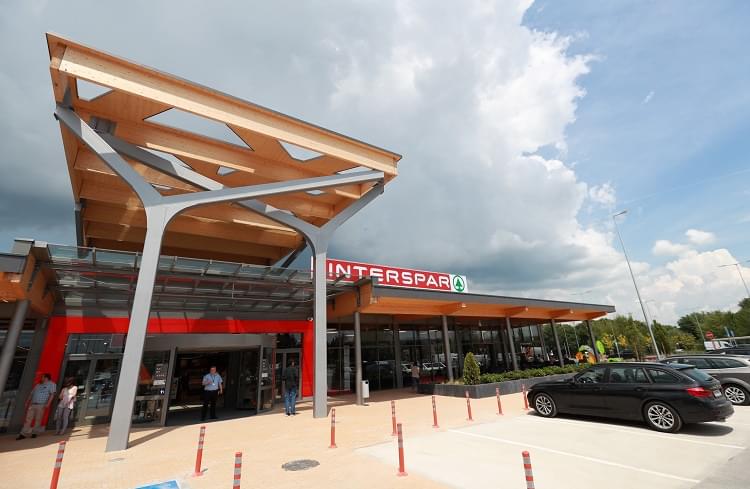 As in previous years, SPAR Magyarország won several prestigious awards this autumn as well. The tender results are a clear confirmation of the company's investments and work. The decisions of the tenderers and the juries also show that the protection of the natural environment, social care, the embracing of the domestic market and the improvement of the retail level must play a decisive role in the life of the responsible actors of the economy.
Related news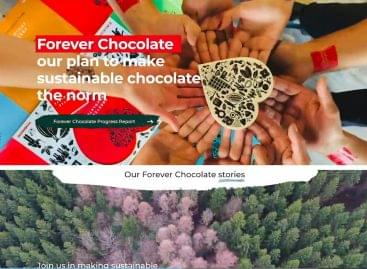 The importance of sustainability is increasingly permeating the FMCG industry…
Read more >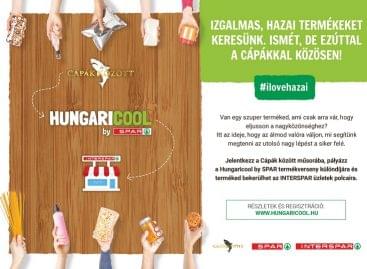 The Business Show between Sharks (Cápák) continues on RTL Club.…
Read more >
The ACI Eco-Innovation Award of the International Council of European…
Read more >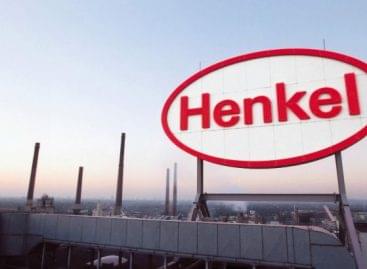 Henkel reinforces its commitment to climate protection and joins The…
Read more >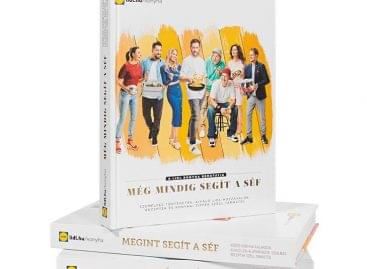 Lidl Kitchen presents: The latest, sixth volume of Lidl Hungary's…
Read more >
In September this year, Tesco announced for the eighth time…
Read more >