New leader in the marketing team of the Borsodi Brewery
The Borsodi Brewery announced that from 3 October Peresztegi Ágnes will be the director of marketing at the company. The specialist will be responsible for the management of marketing activities of brands produced and marketed by the Borsodi Brewery.
Before she joined Borsodi brewery, Peresztegi Ágnes was working as a senior marketing manager at VodafoneMagyarország and before that she gained experiences by representing such FMCG companies as Heineken, Mars and Unilever.
Related news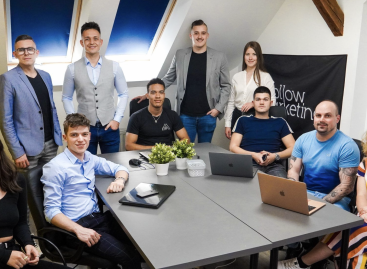 Anyone who thinks that text and image ads are still…
Read more >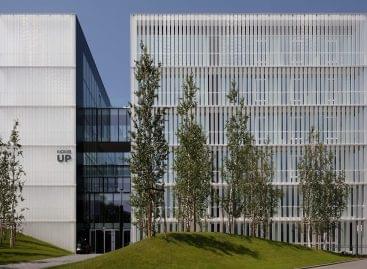 Participants can get a new and modern idea of the…
Read more >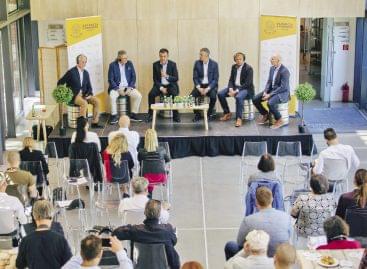 A roundtable discussion and a standing reception – this is…
Read more >
Johnson & Johnson will stop selling talc-based baby powder globally in 2023,…
Read more >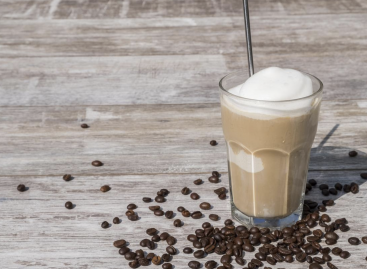 In the heat of the summer, there is nothing better…
Read more >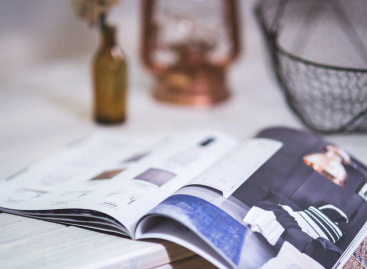 OBI follows Western European trends in Hungary as well, which…
Read more >