New executive at the head of Mondelez Hungária
From January 2023, Grzegorz Lis will hold the position of managing director of Mondelez Hungária, which produces and distributes Milká, Sport bars and Győri sweet, among others. The Polish specialist joined one of the world's leading snack companies two years ago, before his appointment he was the regional marketing director responsible for the confectionery market in the Polish, Hungarian, Czech, Slovak and Baltic markets.
Grzegorz Lis has more than two decades of experience in the FMCG sector. He joined Mondelez from Coca-Cola HBC, but over the past two decades he has also held senior positions at global companies such as Procter & Gamble, Reckitt Benckiser and Kraft Heinz.
The specialist took over the management of Mondelez Hungária from Gábor Mayer, who worked for the snack manufacturer for 16 years, and continues his career as CEO of Red Bull Hungary.
"I took over the leadership of an excellent team that has achieved continuous market growth in a challenging business environment over the past 5 years. I am happy to join the nearly 150 colleagues of Mondelez Hungária. Together with them, as well as our chocolate and biscuit factory, the Győri Keksz plant in Székesfehérvár, my goal is to accelerate the market growth of Mondelez Hungária; and through the integration of Chipita's pastry portfolio, the maximum exploitation of our new commercial opportunities."
Grzegorz Lis said.
Related news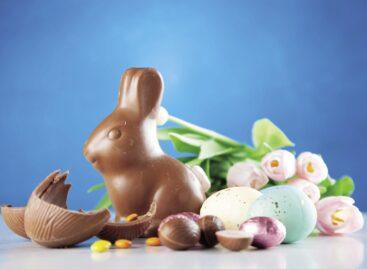 Usually seasonal confectionery manufacturers make plans based on what happened…
Read more >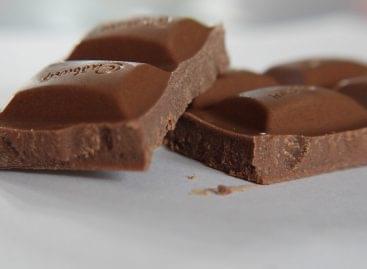 Last year was about premiumisation in the praline category, and…
Read more >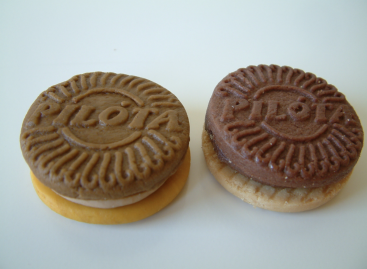 There have been no Pilóta keksz in Hungarian stores for…
Read more >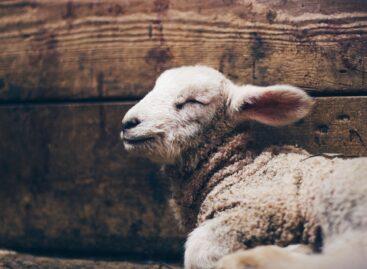 Due to the limited supply, the purchase price of lamb…
Read more >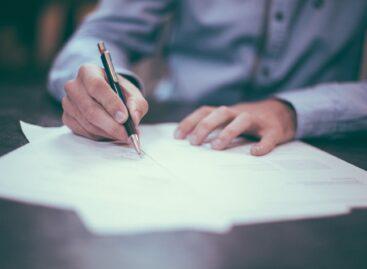 The European Parliament has approved the revised EU product safety…
Read more >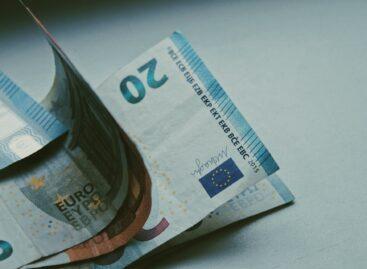 In January of this year, the export volume was 9.0…
Read more >