A new trend: in-store greenhouses
Auchan has teamed up with Agricooltour to grow herbs and lettuce in a Torino store, which the customers can pick themselves. The 30m² greenhouse was built in November 2018.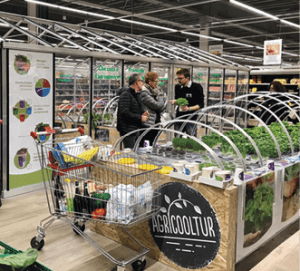 Casino did the same thing in France, in cooperation with a German start-up called Infarm. These initiatives show very well how the distance between farm land and the dinner table can be reduced.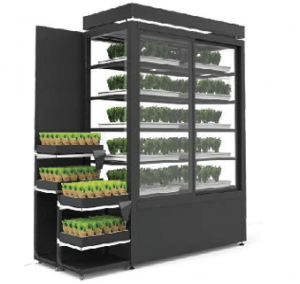 Related news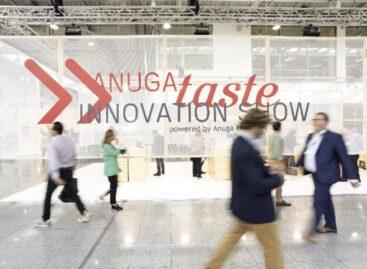 A világ első számú élelmiszer- és italszakmai vására, az Anuga…
Read more >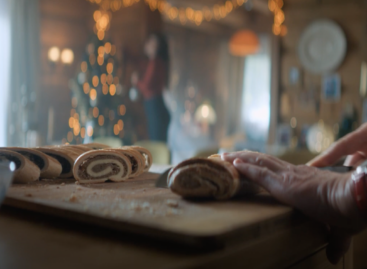 Christmas is about cozy family gatherings, long conversations that last…
Read more >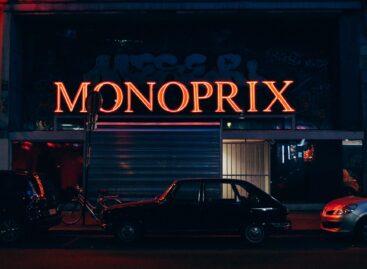 French convenience store chain Monoprix is preparing to enter the…
Read more >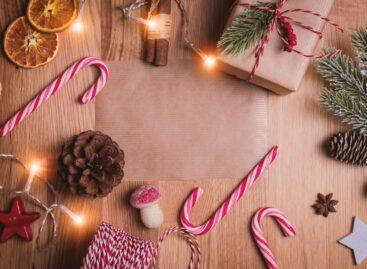 In November 2023, Offerista Group and ShopFully conducted research in…
Read more >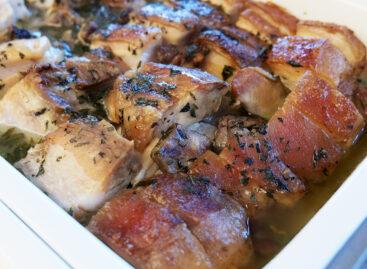 In Hungary, pork is the second most popular type of…
Read more >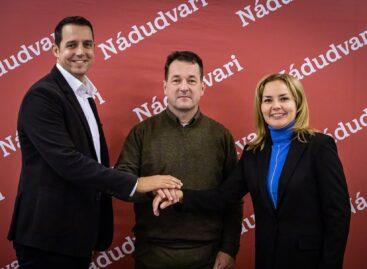 This year, Nádudvari Élélmiszer Kft. implements a comprehensive environmentally conscious…
Read more >