New professional award for young leaders
The Academy of Young Leaders (Fiatal Vezetők Akadémiája) announces the "Young Leader of the Year – 2015" award for the first time. The award would recognize the managers with exemplary leadership approach.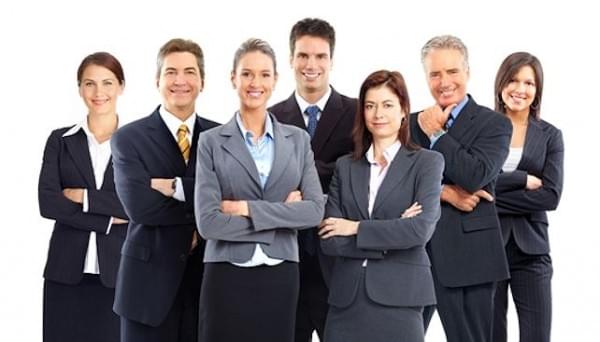 "We wanted to create a recognition that emphasizes the segments of leadership that goes beyond the individual successes, efficiency, the proper implemetation of the managerial-level jobs. The recently announced competition focuses on experiencing leadership consciously, the continuous progress of leadership skills and awareness"- Tóth Annamária, the professional leader of the Coaching Team that is operating the Academy of Young Leaders pointed out.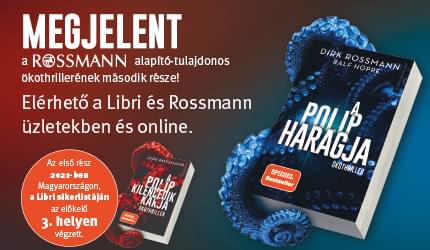 Related news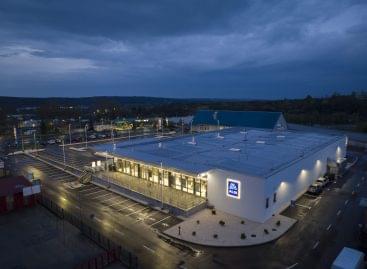 ALDI Hungary applied for this year's StarStore competition in the…
Read more >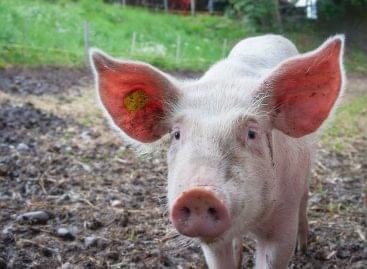 Waitrose has won the Best Retailers Innovation Awards for its…
Read more >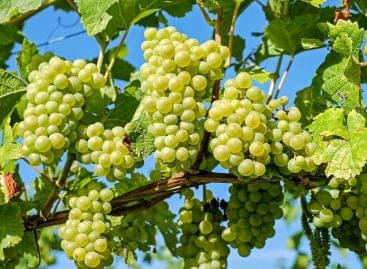 This year, Hungarian wineries won four platinum and nine gold…
Read more >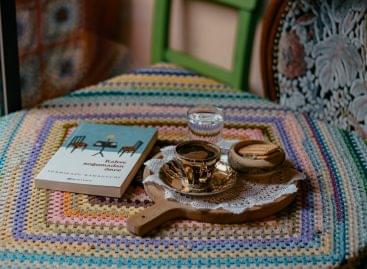 It does matter a lot how much and what kind…
Read more >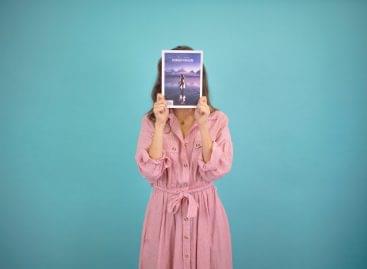 Half of the consumers demand discount newspapers, the other half…
Read more >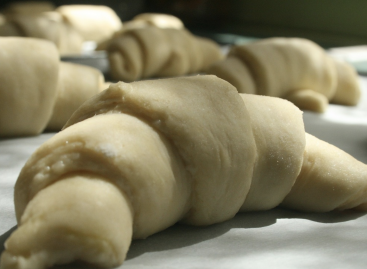 Vakmajom blog follows the development of the price of kifli…
Read more >