Albert Heijn Expands Own-Brand Plant-Based Range
Dutch retailer Albert Heijn has announced plans to add around 70 SKUs to its private-label vegetarian, vegan and vegetable products range to meet increasing demands from customers.
The new range, which will be rolled out in autumn of this year, includes items that are suitable for breakfast, lunch and dinner.
The consumption of vegetable and vegetarian products among Dutch consumers is on the rise with more than 50% of the Dutch adopting a flexitarian diet, the retailer added.
ESM
Related news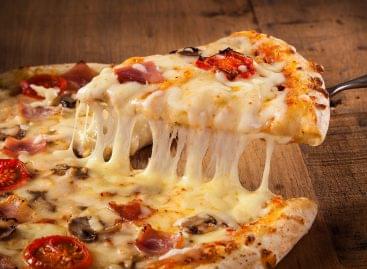 Despar Italia has launched a new line of private label…
Read more >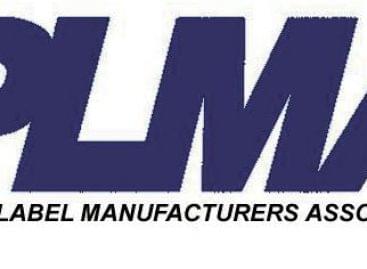 Aldi UK is adding 12 ready-to-cook meals to its low-calorie…
Read more >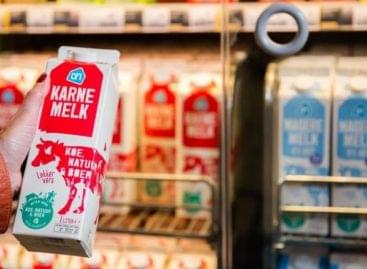 Albert Heijn has expanded its 'Beter voor Koe, Natuur en Boer' (Better…
Read more >
Ikea deals out digital card game on Instagram to fight…
Read more >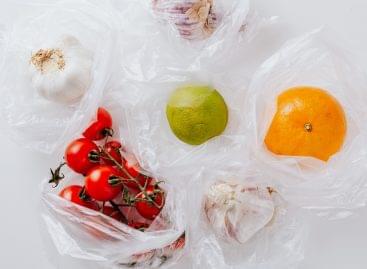 From 1 July 2021 new rules enter into force for…
Read more >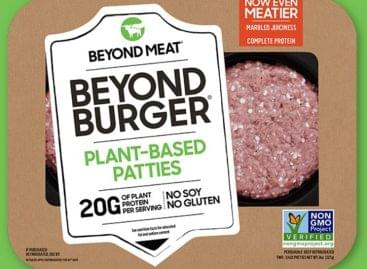 Plant-based meat maker Beyond Meat has said that it has signed multi-year supply deals with…
Read more >