Companies use a new method to increase employee satisfaction
The so-called private auctions are becoming more and more popular among domestic companies, at which only a predetermined group can bid on the offered assets. All of this provides transparent, fair conditions, for example, to those who want to distribute their replaced electronic devices, office furniture or even company cars among their employees. The solution of the Intergavel regional corporate auction house, which can be used in many special situations, has already been successfully applied by several multinational companies.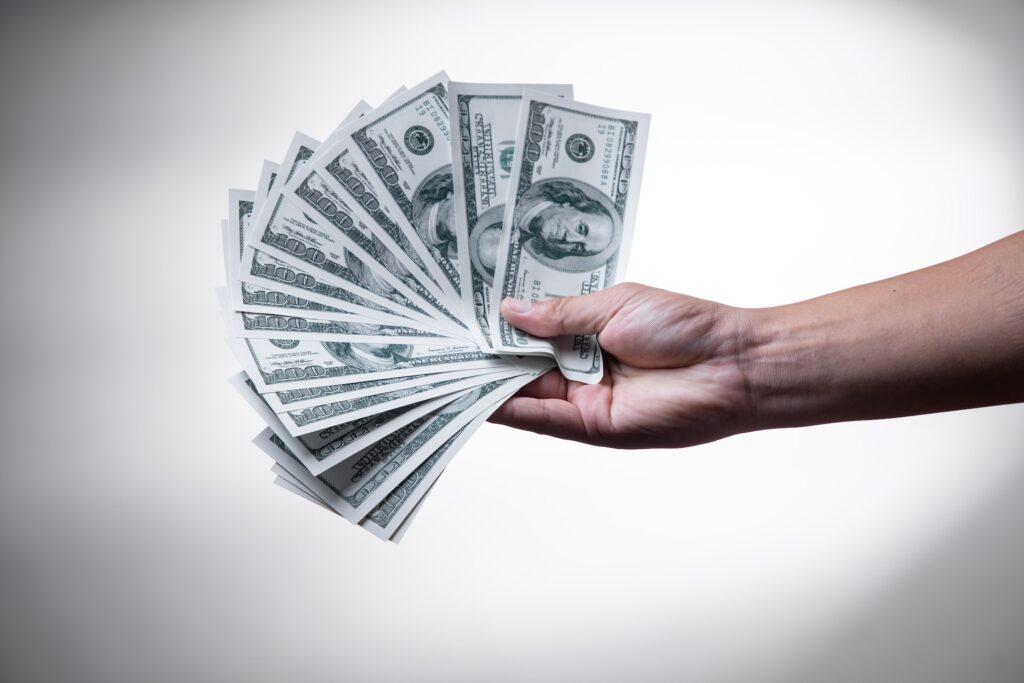 In today's tight labor market conditions, companies are constantly looking for opportunities to benefit their employees, thereby increasing loyalty to the company. The distribution of replaced but still in good condition devices at a reduced price or even for free can be one of these, but this can lead to conflicts in practice. This is eliminated by the spreading new method.
"We have been dealing with online auctions for almost 20 years, and a significant part of our clients are multinational and large domestic companies, for whom clean, orderly sales guaranteeing equal opportunities for all participants are of the utmost importance. Several people indicated that they would need a similarly fair and efficient procedure for delivering their redundant assets to their employees, so we recently created the conditions for this," explained Csaba Kocsis, owner-manager of Intergavel Kft.
Related news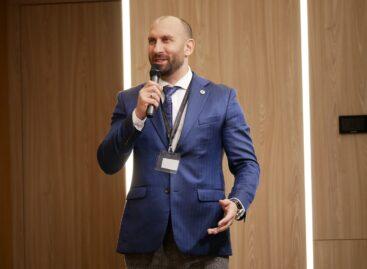 In our country, employee referral programs are often still frowned…
Read more >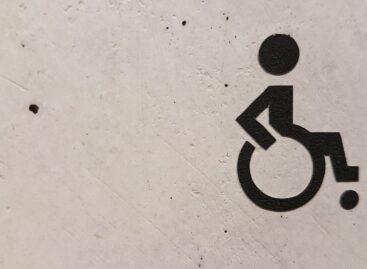 So far, more than a hundred Budapest companies have used…
Read more >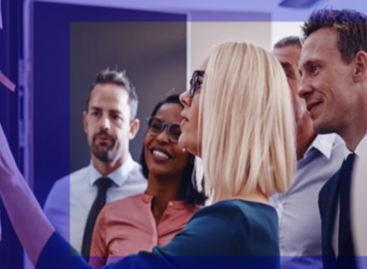 Becoming data-centric greatly helps people-centricity, say the experts at KPMG's…
Read more >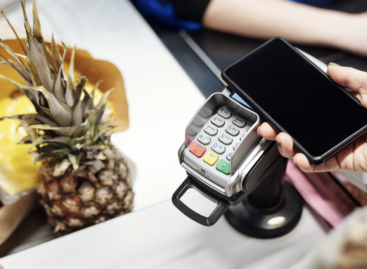 Based on preliminary data, the total value of investments in…
Read more >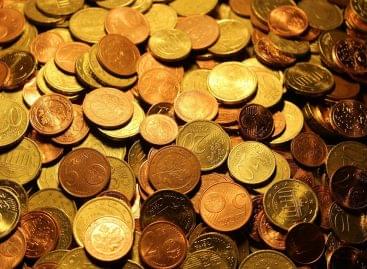 The decisions of Hungarian customers in their 30s, 40s and…
Read more >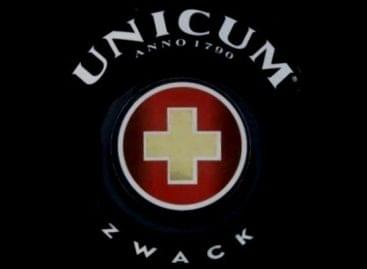 In the 2022-2023 business year between April 1, 2022 and…
Read more >