Rethinking plastic packaging – towards a circular economy
We want to help build a circular economy in which we not only use less plastic, but also ensure the plastic we do use can be reused, recycled or composted.

Every minute the equivalent of one rubbish truck of plastic leaks into streams and rivers, ultimately ending up in the ocean. An estimated 100 million marine animals die each year due to discarded plastic. And the problem is set to get worse. The Ellen MacArthur Foundation report on the New Plastics Economy (PDF – 1.3MB) estimates that by 2050, there could be more plastic than fish in the world's oceans.
It is clear that urgent action is needed on multiple fronts. One area of direct concern for Unilever is the fact that just 14% of the plastic packaging used globally makes its way to recycling plants, and only 9% is actually recycled.1 Meanwhile, a third is left in fragile ecosystems, and 40% ends up in landfill.
So, how did we end up here? Cheap, flexible and multipurpose plastic has become the ubiquitous material of today's fast-moving economy. Modern society – and our business – relies on it.
But the linear 'take-make-dispose' model of consumption means that products get manufactured, bought, used once or twice for the purpose they were made, and then thrown away. Most packaging rarely gets a second use. As a consumer goods company, we're acutely aware of the causes and consequences of this linear model. And we want to change it.
Moving to a circular economy approach
Moving away from the 'take-make-dispose' model is key to achieving the UN Sustainable Development Goal on Sustainable Consumption and Production (SDG 12), specifically target 12.5 on substantially reducing waste generation through prevention, reduction, recycling and reuse. Moving to a circular economy also contributes to achieving SDG 14, Life on Water, through target 14.1 on preventing and reducing marine pollution of all kinds.
And from a purely economic perspective, discarding plastic makes zero sense. According to the World Economic Forum, plastic packaging waste represents an $80–120 billion loss to the global economy every year. A more circular approach is needed, where we not only use less packaging, but design the packaging we do use so it can be reused, recycled or composted.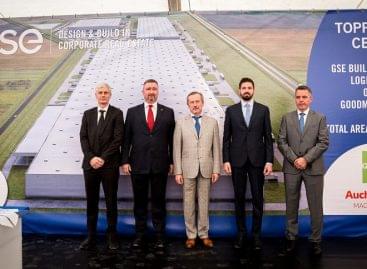 The French Auchan chain's logistics centre is under construction on…
Read more >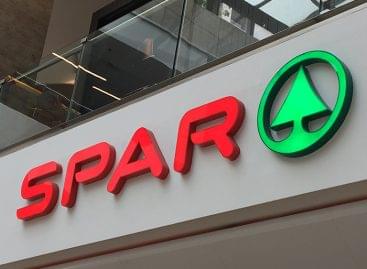 SPAR plays an active and pioneering role in the future…
Read more >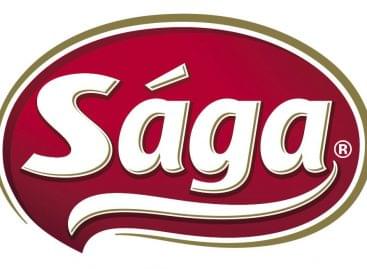 The Hungarian-owned Master Good Kft. bought 100 percent of the…
Read more >