New marketing-strategy focusing on domestic goose liver sales
If each Hungarian citizen consumed 30 dkg of goose liver every year, this branch would not face any financial problems anymore – Lajos Elekes, CEO of Orosháza-based Merian Foods Ltd. pointed out within the compass of a background-discussion on Tuesday. The major focus of the event was to discuss facilities to increase the HUngarian goose-liver market, both in Hungary and abroad.
Experts who were present at the discussion agreed that the number one tool to the expansion of the market would be the facilitate efficient marketing tools, focusing on the perspective of the customer. However, it was also found that there is no real financial basis behind this idea.
According to data by Poultry Product Council, right now 2000 thousands of goose liver is being produced. At least 70-80 percent of these products leave the country, mainly as an ingredient.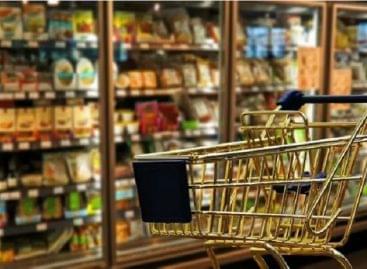 Eleven retail chains in Hungary achieved 7.3 percent more gross…
Read more >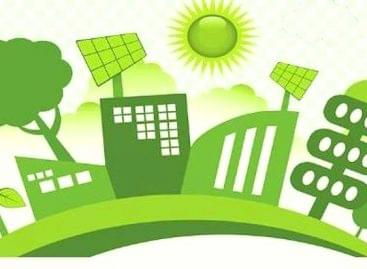 In order to transition to a circular economy, it is…
Read more >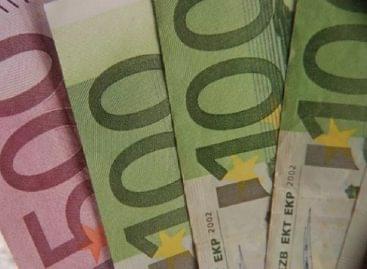 Economic activity picked up significantly more than expected in June…
Read more >