New Sales and Marketing Leader in the Family
At the beginning of the year, the production lines were launched in Tök, in the new, state-of-the-art salad plant of the K&K Family, which also meets the strictest safety and health standards. This is a big step in the life of the company, which started as a family business in 2003, but it is just the beginning of the developments planned for 2020.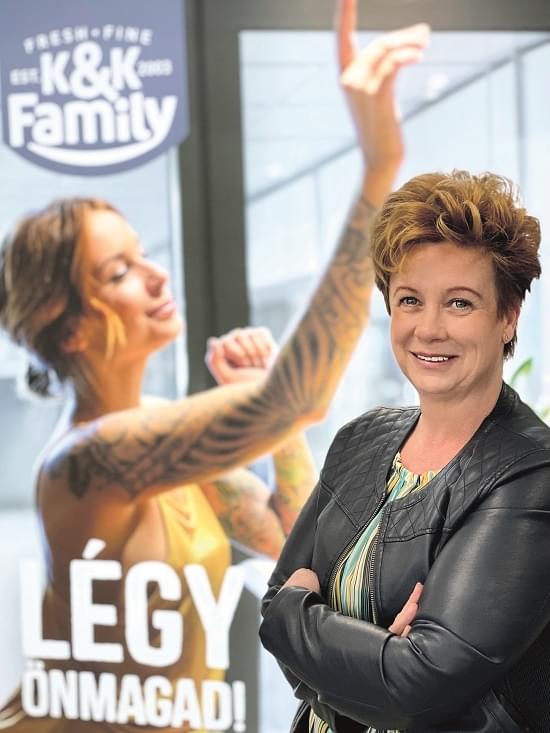 Lóczki Zsuzsanna, an experienced sales and marketing director, will help the company achieve the new goals. The specialist has been present in the fruit and vegetable sector since 2003, so she now breathes almost together with the profession. Her fresh approach and expertise have opened a new chapter in the company's life, as he is expanding the K&K Family's perspective and product range with further innovations in addition to previous plans.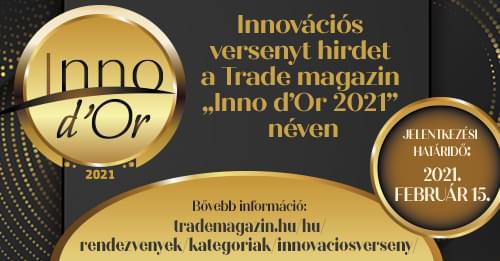 Related news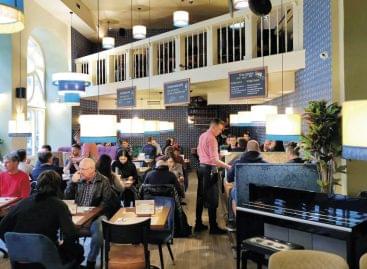 COVID-19 didn't change the way we think: health trends keep…
Read more >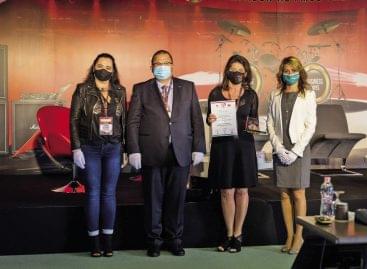 Even the coronavirius couldn't beat our Business Days conference, which…
Read more >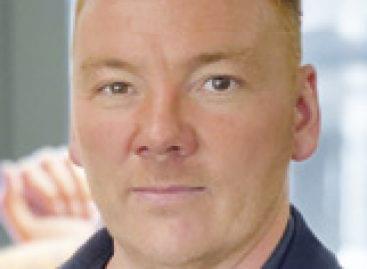 Kristóf Kemény, owner and managing director of ready-to-eat salad and…
Read more >
In 2021, ALDI also raised the salaries of both its…
Read more >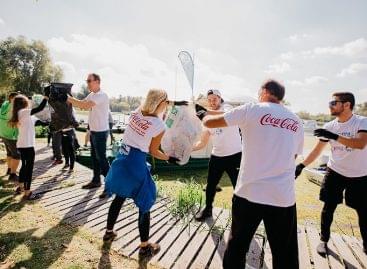 Plastic waste is a global problem – and we can…
Read more >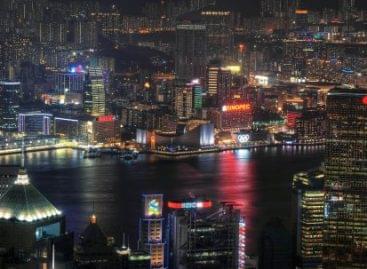 PayPal acquired the remaining 30 percent in Guofubao Information Technology,…
Read more >