A new flavour by Coca-Cola, specially for younsters
Coca-Cola is launching Dreamworld — the fourth and final of its Coca-Cola "Creations" flavors in 2022 — that the beverage giant says allows consumers to explore "what a dream tastes like."
As the pandemic intensified two years ago, Coca-Cola decided to cut its 500 brands by more than half to focus on offerings that can achieve large scale. Since then, it has discontinued Tab, offloaded Zico coconut water and Odwalla, and announced plans to cease production of its Honest teas line later this year.
The Coca-Cola Creations platform, which debuted in February, was introduced to highlight the company's signature beverage while drawing in younger consumers. Similar to its philosophy in frozen, Coca-Cola is no doubt hoping younger consumers will jump at the chance to try one of these novel drinks before becoming hooked on its other offerings, such as Coca-Cola, Diet Coke and Fanta. With soda consumption down sharply during the last 20 years, beverage makers such as Coca-Cola and PepsiCo need to get creative to find ways to get shoppers to stock up.
A bejegyzés megtekintése az Instagramon
Related news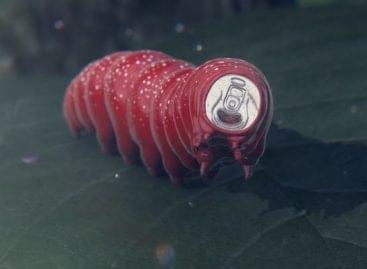 Sorry, this entry is only available in Hungarian.
Read more >
Nowadays, it is increasingly clear that water is one of…
Read more >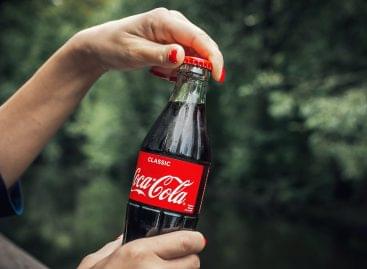 Coca-Cola has been named the biggest-selling brand in Ireland for a record 18th…
Read more >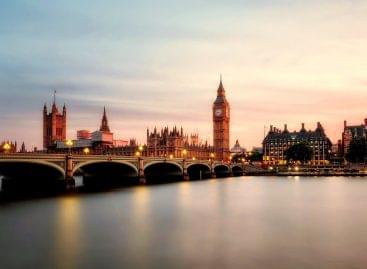 Britain is set to reintroduce sales tax-free shopping for international…
Read more >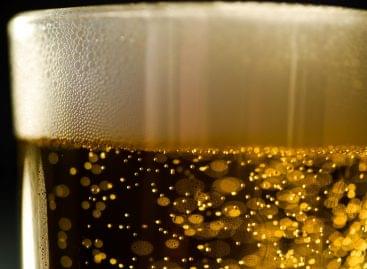 Spanish hops manufacturer Ekonoke is growing fully-indoor hops in Madrid…
Read more >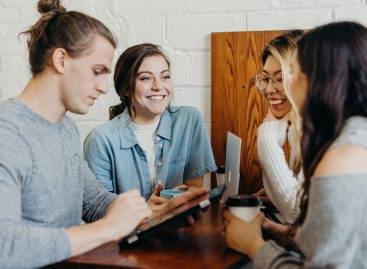 A new survey reveals the increasingly digital shopping habits of…
Read more >