Dunapack starts production in new factory
Hungary's market leader corrugated board packaging company, Dunapack Kft. has opened its new factory in Dunavarsány. Our magazine interviewed sales director Ádám Pöltl product management and business development sales director of Dunapack.
– Now that Dunapack Kft. has a new factory in Dunavarsány, how do you see the present situation in the market of corrugated board packaging?
– Shoppers are buying less because of the inflation, but the sales decrease isn't the same in every sector. Consumer durable sales reduced the most, while the FMCG sector's performance has basically maintained the earlier level, as people simply must buy food. Our new factory in Dunavarsány uses cutting-edge technology. Thanks to this, we can make premium quality packaging in a short time, with minimum waste. With the new factory not only our production capacity has increased, but we also offer new services to partners.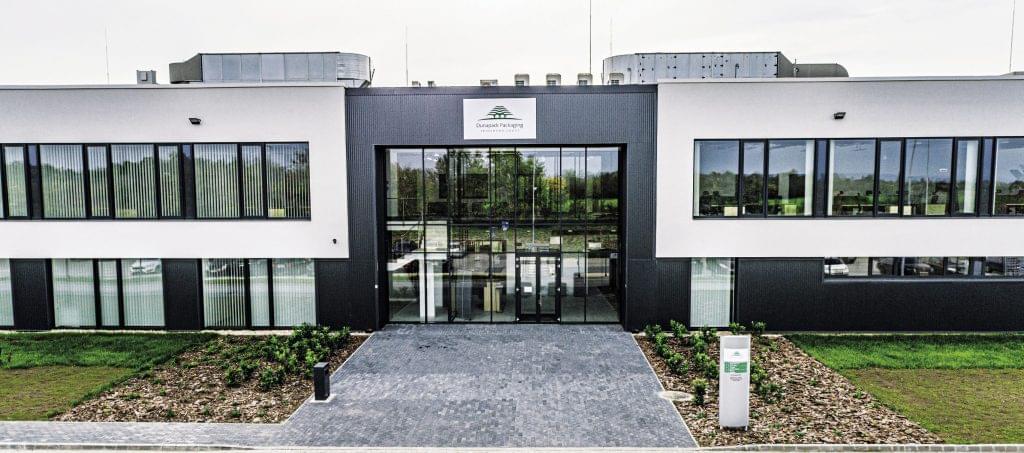 – What do you do to be more sustainable and eco-friendly in production?
– Most of the paper we use in manufacturing is recycled raw material, usually supplied by Hamburger Hungária Kft. – our sister company, which specialises in manufacturing krafltiners. Their operations are fully waste-free, as they are reusing production waste in their own power plant in Dunaújváros. We prioritise renewable energy, and we are getting ready to use alternative energy sources if the conditions make it necessary.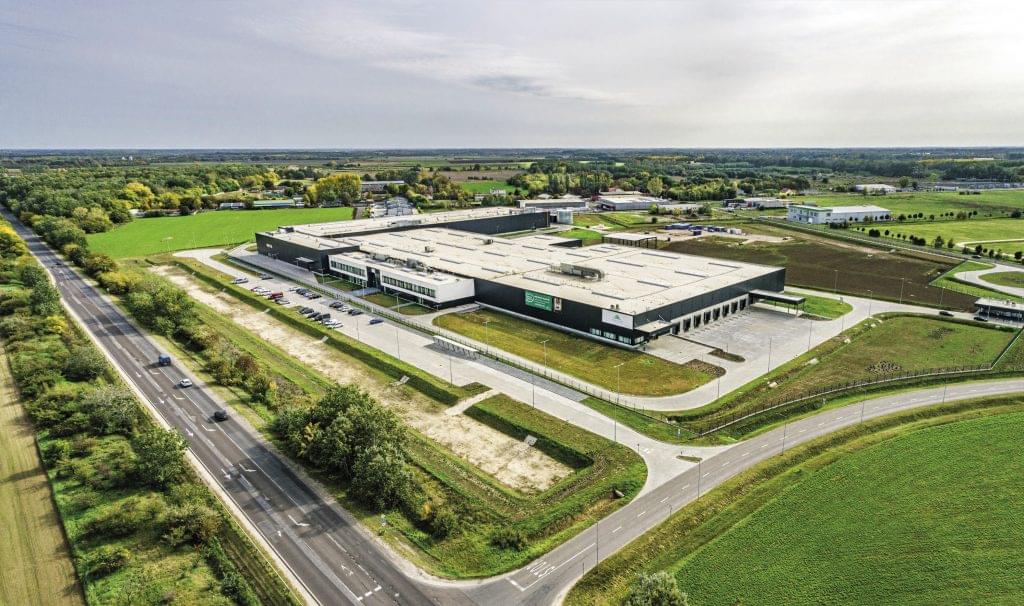 – What are the company's plans for the next year and in the long run?
– Our main goal is to remain the market leader, and to increase sales relying on the innovation of Dunapack Kft.'s products, processes, systems and corporate culture. Increasing our output was one of the pillars on which the company's long-term sustainable growth rests. Opening the new factory in Dunavarsány is a milestone in the history of the group.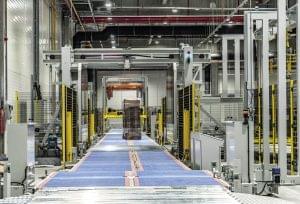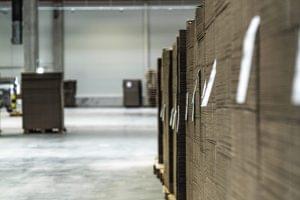 (x)
Related news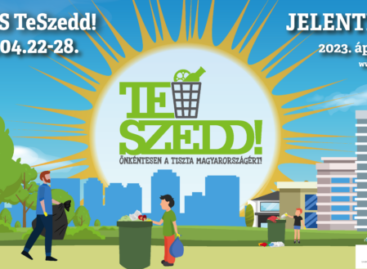 TeSzedd will be held again this year! waste collection action,…
Read more >
Environmental awareness and social responsibility play an increasingly important role…
Read more >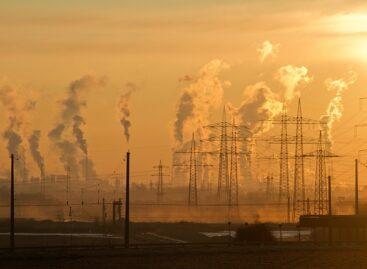 The European Parliament decided to further reduce the amount of…
Read more >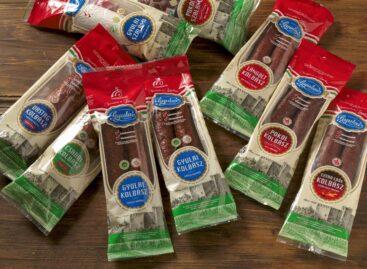 Sorry, this entry is only available in Hungarian.
Read more >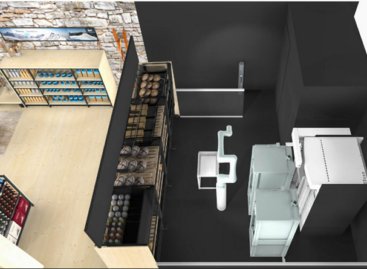 Sorry, this entry is only available in Hungarian.
Read more >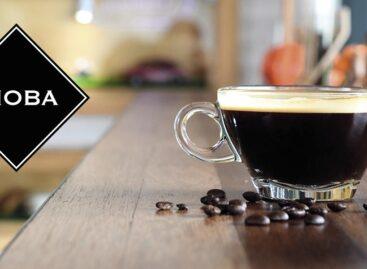 Hot beverages that are good for the soul too simply…
Read more >