PepsiCo aims to capture new consumption occasions
Executives at PepsiCo, Inc. are eyeing opportunities to add the company's snack brands to more meal occasions.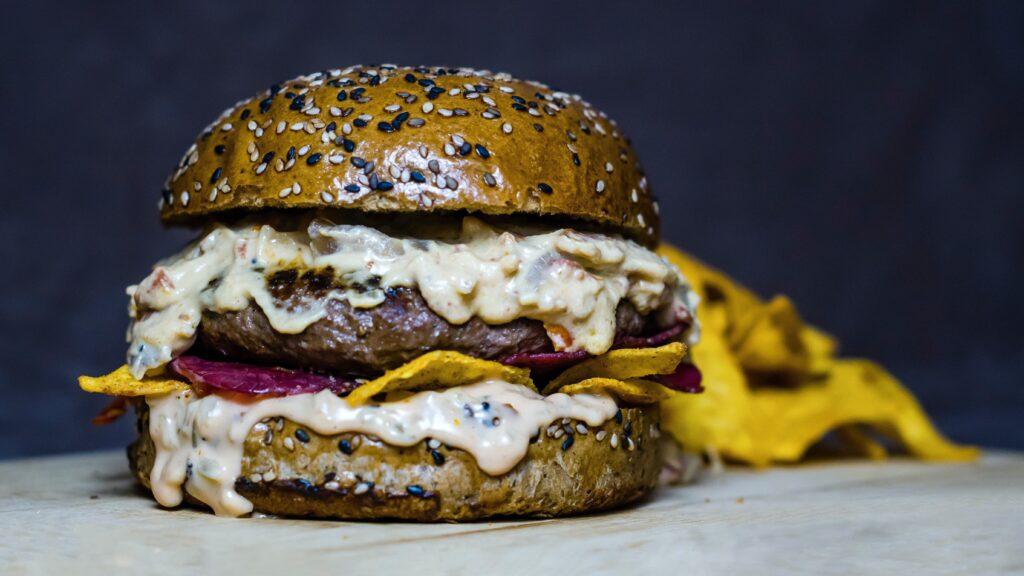 "More and more we're experimenting with how Lay's can substitute potatoes in many dishes around the world, how Doritos can be part of how you make a pizza," said Ramon L. Laguarta, chairman and chief executive officer of Purchase, NY-based PepsiCo, during a Feb. 21 presentation at the Consumer Analyst Group of New York conference in Boca Raton.
With more than $86 billion in annual net revenue, PepsiCo is one of the largest food and beverage companies in the world, and yet management sees "a long runway for growth" and untapped potential across its portfolio.
"We want to move our products … more into meals, being accompaniment to a meal, but also being part of the recipe of the meal," Mr. Laguarta said.
He described a food truck concept the company introduced in Mexico "where consumers go and they can choose different ingredients to create a meal with our products." Tosticentro, inspired by the Tostitos brand, serves such items as "walking tacos," featuring tortilla chips with toppings that may be eaten on the go.
Another area of focus is sports nutrition.
"It's Gatorade, but it's some other brands like Propel, Muscle Milk, Evolve, some others," Mr. Laguarta said. "We're putting that together. We're adding personalization. We're adding science to that portfolio. We're putting liquids and solids. We're putting pre-game, during game, after game. We're giving the consumer a whole set of solutions so that we're empowering this consumer … as consumers think about wellness very central to their lives, we're going to be there providing them solutions."
Alcohol also represents a possibility for PepsiCo, which is "testing and learning" with products such as Hard Mtn Dew and Lipton Hard Iced Tea.
Central to PepsiCo's portfolio transformation are "positive choices," Mr. Laguarta said, pointing to zero-sugar beverages, lower-sodium snacks and "emphasizing a couple of cooking methods like baking or popping that are healthier for consumers."
Related news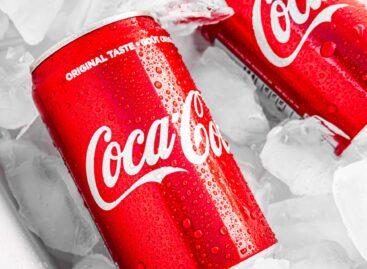 Kantar has revealed the latest edition of its annual Brand…
Read more >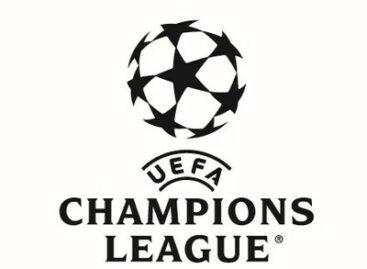 Pepsico and UEFA have announced a partnership that aims to…
Read more >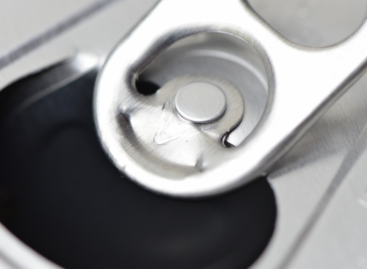 Pepsi soft drinks will probably be bottled in Szentkirály from…
Read more >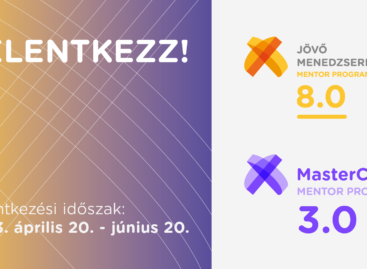 The highly successful mentoring programs are also intended to promote…
Read more >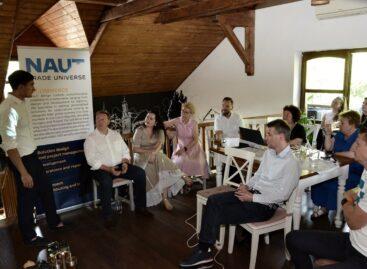 The summer meeting of the Trade Marketing Klub invited the…
Read more >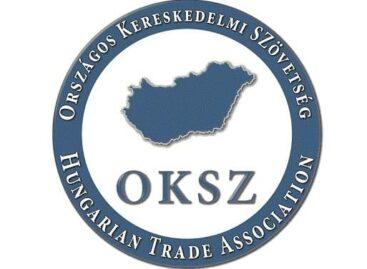 The member companies of the National Trade Association (OKSZ) were…
Read more >