Nielsen introduces a new tool to get to know the experiences of the clients and customers
"Listen to your client, consumer and respond to it quickly!" Nielsen introduced the integrated assessment and analysis of the consumers' good and negative experiences in Hungary with this motto. Nielsen works together with the ResponseTek company, which has developed a software to manage the consumers' experiences.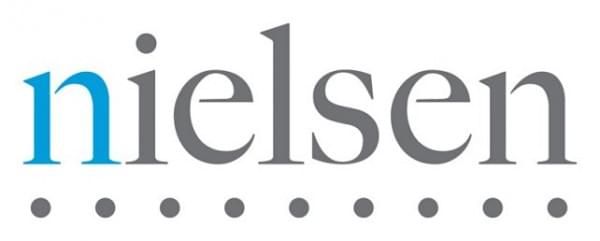 The software platform of the company headquartered in Vancouver, Canada was connected in real-time with the business traffic's specific informations and advanced analysis tools. Thus, the Nielsen can make companies able to provide their services in faster than ever, with the best way to adapt their services to the customers' needs.
Related news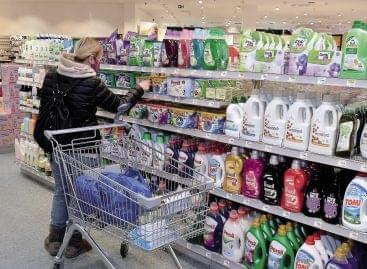 According to Yvette Krubl, Procter&Gamble's communications PR manager in Central…
Read more >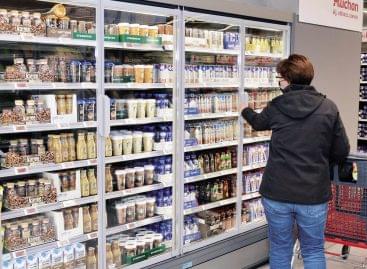 In the last few years the iced coffee category was…
Read more >
Gin's share in the Hungarian spirits market is 2.26 percent…
Read more >