Magazine: Mirror, mirror on the wall…
Jáger Melinda, marketing manager of Beiersdorf Kft. reported to our magazine that 2017 was a very good year in the facial care market for NIVEA products. In the segments where they are present, Nielsen measured the company's products to be market leaders, and their sales grew in both the facial care and the facial cleansing categories.
Eszter Sajtos, senior trade marketing manager of L'Oréal Magyarország Kft. told us that the face mask segment was the engine of growth in the facial care market. This sub-category expanded by 109 percent in value last year (Source: Nielsen) in comparison with 2016. The L'Oréal Paris Clay mask and the Garnier tissue mask have made great contribution to this excellent performance. By now both have acquired a 17-share (in value) in the face mask market.
Viktória Szabó, category manager of Johnson & Johnson Kft. revealed that 2017 was a successful year for Neutrogena®. In 2018 the company enters a new segment, that of moisturising facial care products with the HydroBoost® product lines. Dr Zita Branyiczki, trade marketing manager of NAOS Hungary Kft. told Trade magazine that sales of Bioderma products are growing year after year. In 2017 they strengthened their positions in the facial care category too, thanks to putting sun protection cream Photoderm M SPF 50+ on the market, plus due to the performance of the three, new-generation Hydrabio facial care products (launched back in 2016).
Consumers are also buying facial care products with greater consciousness than before. Ms Jáger believes that those women who manage to find the facial care products that work best for them stay loyal to them. Consumer needs keep changing, so innovation is very important. The company created the Urban Skin product range fighting the harmful effects of urban life. Ms Szabó agreed that shoppers like to try new products, but once they have found what they wanted, they will remain loyal to that given product or brand.
Ms Sajtos shared the results with GfK's Beauty Shopper Multi-client Survey 2018 with us. She told that when it comes to making a purchase, the most important influencing factor is trust in the given brand, followed by how the product satisfies personal needs and price. Dr Branyiczki opined that consumers prefer those facial care products which are fragrance-free, hypoallergenic and only contain the most necessary ingredients. Many consumers like it if they can get advice from experts, e.g. a pharmacy worker.
In 2018 NIVEA's product launches – micella facial cleansers – fit into the trend of quick, efficient and simple solutions. The company doesn't forget about the Q10 anti-aging creams either. L'Oréal puts the L'Oréal Paris Sugar Scrub product line on the market in 2018. These are 100-percent natural products which are very efficient. The Garnier brand came out with 96-percent natural facial care range Botanical. Consumers with sensitive skin will be treated to the Mixa Hyalurogel and Anti Imperfection product lines this year.
Ms Szabó announced that this year Neutrogena® enters the market of moisturising facial care products with the HydroBoost® product lines: a total of 8 facial care and 4 body care products will be put on the market. HydroBoost® products contain hyaluronic acid that helps to keep the skin hydrated. From NAOS Hungary Kft. this year's biggest new product is Atoderm SOS spray, launched in January 2018, which relieves itchy skin in just 60 seconds. The product has already been a success, especially the 50ml travel version. //
Related news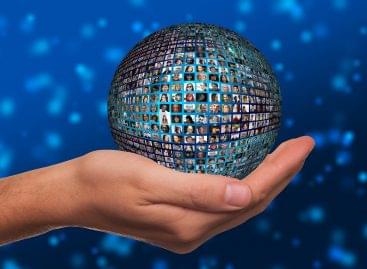 The three days summit took place in Dublin on 20-23th…
Read more >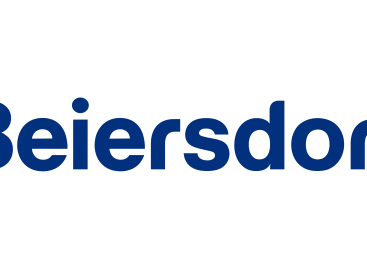 After Shangahi, skin care company Beiersdorf has opened a second…
Read more >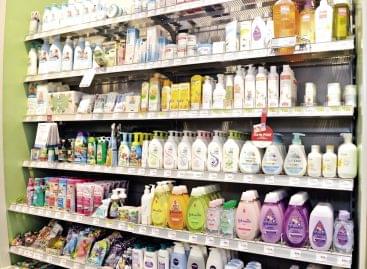 NielsenIQ data reveals that volume sales were only up 1.3%…
Read more >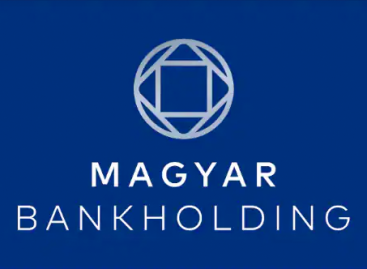 Exceeding expectations, industrial production increased by 9.4% in May, while…
Read more >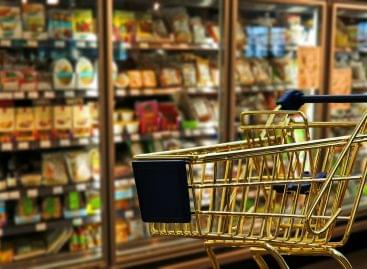 According to the raw data, the volume of retail trade…
Read more >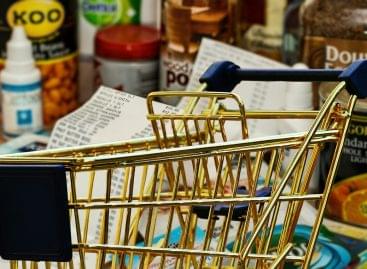 Household consumption may have peaked in May, the population has…
Read more >