Trendy black coffees
Judit Hellinger, Tchibo Budapest Kft.'s trade marketing manager informed our magazine that the improving economic situation and higher salaries had entailed a 7-percent sales growth in the Hungarian coffee market. The biggest market segment, ground and roasted coffee produced stable sales, while whole bean and capsule product sales increased. Capsule coffee sales were driven by new innovations and generic products – the market appearance of the latter led to lower average prices in the category.
We learned from Borbála Csider, CCSD category manager of Nestlé Hungária that coffee capsules make up for one fifth of the market, but their sales have skyrocketed, augmenting by almost 50 percent. Whole bean coffee sales jumped 11 percent in the first half of the year. Ms Csider added that transforming shopping habits – consumers do more big shops every week or every other week – are favourable for discount supermarkets. In this channel NESCAFÉ is present with products tailored to discount supermarkets: NESCAFÉ Classic, Brown Sugar and Strong 3in1 products, sold in packs of 7 – it is enough for a week.
According to Dóra Tasi, JDE Hungary's senior brand manager (R&G & Bean Coffee), shoppers tend to prefer quality products more and more, which is really good news for JDE products. Her experience is that due to the large number of shops, shoppers can always find a store nearby where their favourite coffee is sold in promotion.
Berta Kovács, key account manager of Mokate International Hungary Kft. opines that discounters are strong in the coffee category, but hypermarkets are just as important in shaping the market. The company has observed increased demand for high-quality whole bean coffees.
Ms Hellinger told Trade magazin that many of Tchibo Budapest Kft.'s products are sourced from sustainable farming. This spring Cafissimo didn't only launch limited edition coffees, they also put light roast coffee capsules on the market. Summer brought back last year's success stories, the white chocolate-raspberry and white chocolate-coconut flavoured capsule coffees. Tchibo has also created the Cafissimo Blonde Roast range: these top quality, limited edition light roast products are available in three versions. Shoppers can also expect new flavours and limited edition products in the autumn and winter periods. Now all 1kg, whole bean Barista and Espresso products feature the patented reclosable aroma seal.
JDE's market share doesn't stop growing, due to the successful product launches. Omnia realised record sales growth in 2018 and this trend continued in 2019. One of this year's biggest innovations from the company is the Omnia Barista range – this offers real coffee house experience in the homes of consumers. Another innovation direction was the development of medium-sized products. Omnia Barista editions products came out in 450g size, and the flagships of the whole bean segment, Classic and Silk are now also available in 500g and 425g variants.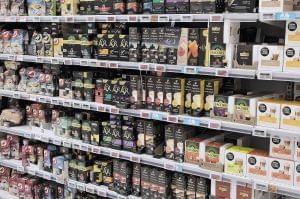 Nestlé's coffee sales jumped 7.2 percent in the first half of the year, which was more than the market average. In April the company relaunched the full portfolio of Nescafé 3in1 and 2in1 products. Nescafé 3in1 Pistachio is only available in the summer season. In early 2019 Nescafé introduced Nescafé Gold Organic to the market: this is a 100-percent arabica instant coffee, which is certified to be fair trade. Also early this year, Nescafél Dolce Gusto rolled out two new products: 13-strong Nescafé Dolce Gusto Ristretto Napoli Style and Grande Mexico in the Origins range – after the Honduras, Colombia and Peru variants launched in 2018. It will shake up the Hungarian coffee market that from September 2019 Nestlé Hungária Kft. starts selling Starbucks products in retail, both offline and online.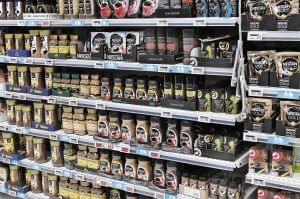 Sustainability is important for Mokate: just now they are switching to smaller packaging, which also sports a new design. The company makes high quality instant coffees. Consumers can get a special taste experience from the 3in1/2in1 products of Mokate, thanks to the fact that they also contain ground and roasted coffee. The latest product launches have been the brown sugar and increased caffeine content 3in1 products. Whole bean Marila coffees are now available in 100-percent arabica, 90-percent arabica and 10-percent robusta, and Espresso versions. //
Related news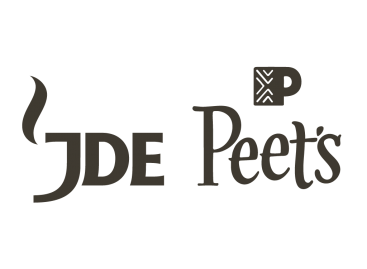 Coffee and tea producer JDE Peet's is to increase its…
Read more >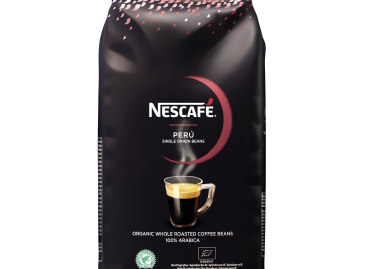 This smooth and creamy, 100% Arabica premium coffee is from…
Read more >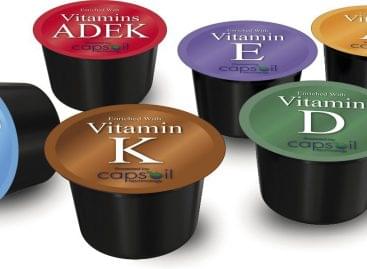 Coffee is already considered a superfood, but a company called…
Read more >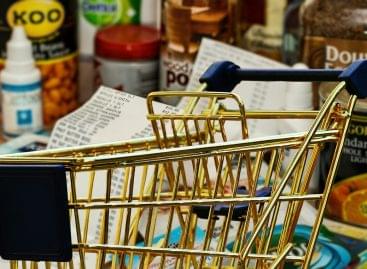 Inflation peaks in the autumn months and then slowly declines,…
Read more >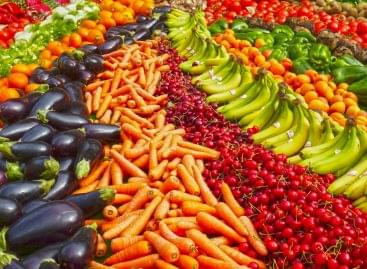 One of the most successful calls of the Rural Development…
Read more >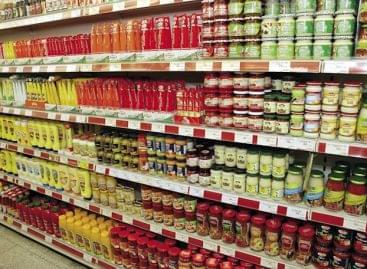 In May, industrial producer prices rose by 32.3 percent year-on-year…
Read more >