Improved digital services
METRO launched its digital services four years ago, with a package that contained a website maker and a table booking system. The pandemic made it clear how many restaurants didn't have an online presence, so they couldn't accept online orders either.
Ákos Taferner, METRO's head of customer management and marketing told that the company reacted to this problem by developing a home delivery module called DISH, which is also available in Hungary now. The DISH Website tool is already used by more than 200,000 restaurants in 14 countries and it is more and more popular in Hungary as well.
What DISH offers is basically website hosting: partners get a customisable website through which more customers can reach them, and this website can also be linked to various social media platforms. In Hungary METRO designated a 6-member team to manage DISH services and there is also a call centre for technical support.
Partners can choose from four service packages: website (this is a free service), table booking (there is a monthly fee), food order and delivery (there is a fee but no commission) and the fourth package includes all three services. Right now the system serves 4,500 partners and 2,000 new restaurants are expected to join in 2022. The DISH system is developed continuously and next January the company will start making the services even better suited to the specific needs of the Hungarian market. (x)
This article was also published in 11/2021 of Trade magazin.
Related news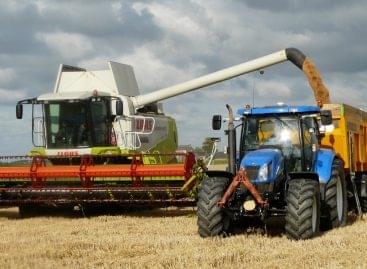 Hungarian agriculture will only be able to remain internationally competitive…
Read more >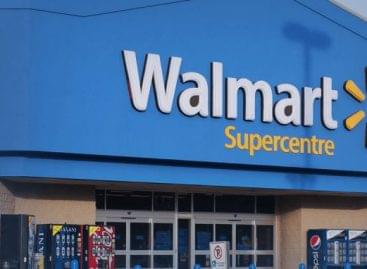 Walmart has announced that it will expand its InHome delivery…
Read more >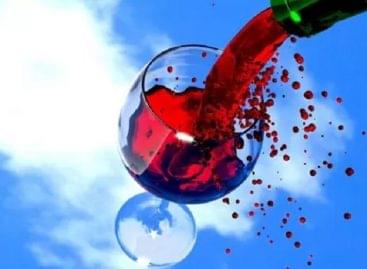 The Hungarian Sommelier Association (Masosz) has decided to award this…
Read more >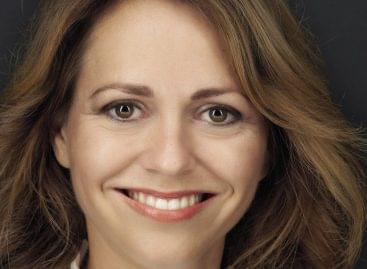 2021 was a record year for Hungarian Product Nonprofit Kft.,…
Read more >
Kotányi was originally established by János Kotányi in Szeged in…
Read more >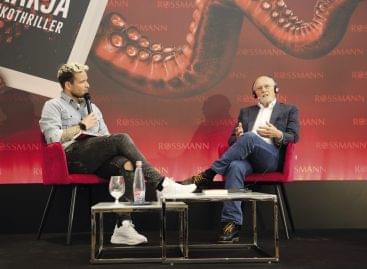 Haris Park, 10 November 2021 I.B.: Why did you decide…
Read more >