The turnover of gold bars and jewelry doubled
The turnover of gold bars for investment purposes doubled in the first half of the year at BÁV Zálog. By June, sales exceeded HUF one billion. The popularity of gold jewelry is also unbroken: twice as much jewelry was bought from the company compared to the previous year. High inflation, the war raging next door, and the weakening of the forint exchange rate generate an ever-increasing demand for the precious metal.
Related news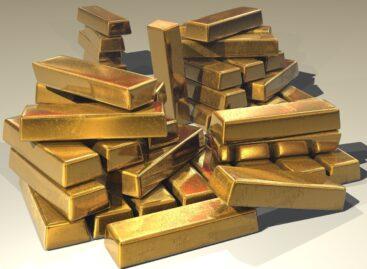 In 2022, more than HUF three billion worth of gold…
Read more >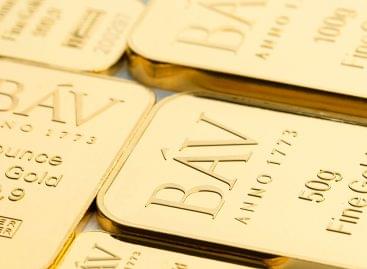 Confidence in gold is still intact among those looking for…
Read more >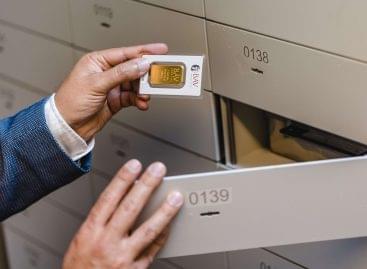 Sorry, this entry is only available in Hungarian.
Read more >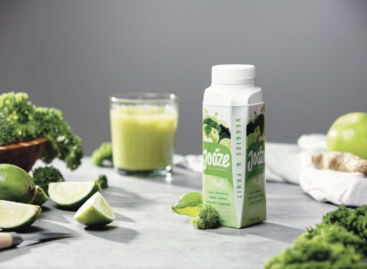 According to the 2023 Tetra Pak Index, when purchasing food,…
Read more >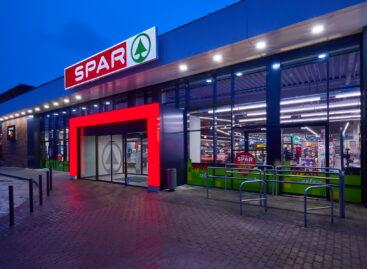 he capital IV. in the heart of the district, thanks…
Read more >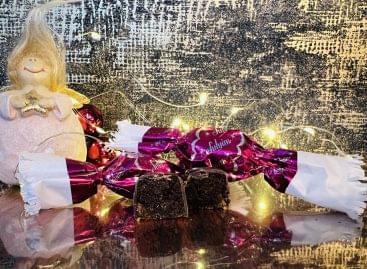 According to Auchan experts, price is increasingly important when buying…
Read more >