Many people continue to save their money in gold, more and more people are looking for crisis-proof investments
Confidence in gold is still intact among those looking for lower-risk investments. Based on the latest data from BÁV Zálog, the amount of gold bars sold increased by 40 percent by mid-September compared to the same period last year. Expressed in HUF, this value is already close to 2 billion, for comparison: last year's turnover for the whole year was a little over 1 billion HUF.
According to data from BÁV Zálog, the sale of gold bars for investment purposes (BCA) already exceeded 51 kilograms in June, and by the end of September, the amount of precious metal with a purity of 999.9 per cent was already 72 kilograms. In addition, the turnover of gold jewelry also increased significantly when examining similar periods of last year and this year.
"In the event of a financial crisis, gold is one of the safest investments that preserves its payment value, and from the beginning of the recovery period, it is among the first assets that have a good chance of being considered a value-enhancing investment. Examining the historical parallels, we have already experienced similar situations, and seeing the behavior of gold, this confidence was rightly formed, which we are now also experiencing in demand. Based on the analogies and the current numbers, we definitely expect the price of gold to rise in the longer term"
– pointed out Imre Dandé, director of BÁV Zálog.
BÁV
Related news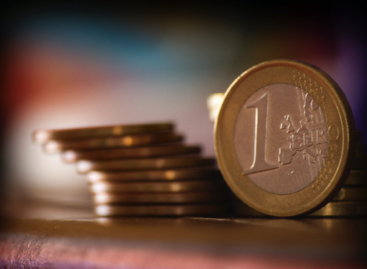 Hungary's economy is open, it welcomes investors from all over…
Read more >
Despite the continuous challenges and crises, the resilience and performance…
Read more >
Environmental awareness and social responsibility play an increasingly important role…
Read more >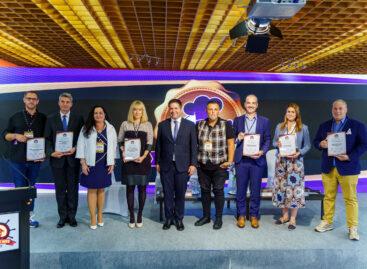 HoReCa Hősök díjjal jutalmazták szeptember 25-én, a Business Days konferencián…
Read more >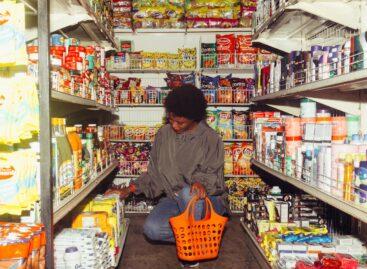 The cabinet first postponed this deadline until June 30, then…
Read more >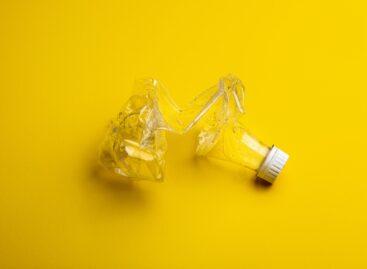 On Monday, the European Commission adopted stricter measures aimed at…
Read more >