Buy more, pay less in METRO stores!
In 2022 METRO launched a new strategy, as part of the omnichannel transformation of wholesale.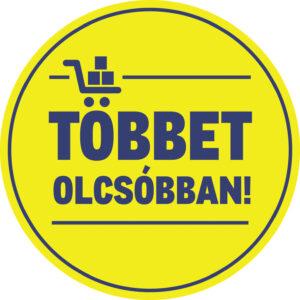 Tailored to the needs of key buyers
One of the focal points in this is serving professional buyers and operating sustainably, and this effort is driven by the "Buy more, pay less" strategy. Approximately 400,000 customers visit or order with delivery from the 13 Hungarian METRO stores; 40,000 of these are HoReCa businesses and 30,000 are retailers.
With the new model, METRO seeks to become the best place for professional buyers to stock up. METRO tries to attract these key buyers not with a price war against hypermarkets, but a stable price policy that offers easy planning and a guaranteed profit margin to professional buyers – explained head of marketing Ákos Taferner.
More products, lower price per item
METRO has developed two types of shopping "baskets" for HoReCa customers and retailers. In the first one, they find the products that belong to the "Buy more, pay less" category: this price policy began with 100 products in 2021, and now involves more than 4,500. Buying one of these means the product price is the same as the basic retail price, but there are two more price levels, and the more a customer purchases, the cheaper the products become. METRO customers can find the regularly updated product list at the tobbetolcsobban.hu website or in the METRO app.
METRO put those products in the other basket that are the most important for HoReCa buyers (typically fresh and ultra-fresh products), and the prices of these are set weekly. These prices are reviewed every week, and key customers are informed about the eventual changes personally, in a newsletter or the METRO app.(x)
Related news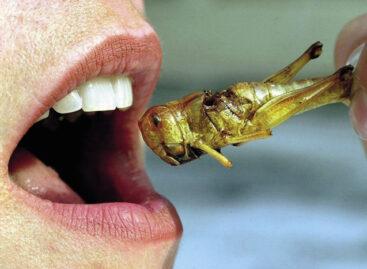 Adott egy világ, amelyben nemsokára 9 milliárd embert kell táplálni.…
Read more >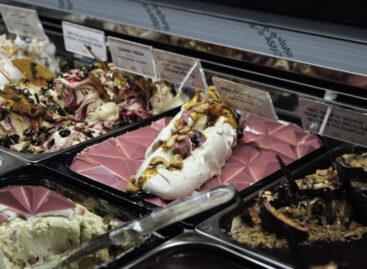 2024. március 5–7. között ismét várja a szakembereket a SIRHA Budapest szakkiállítás,…
Read more >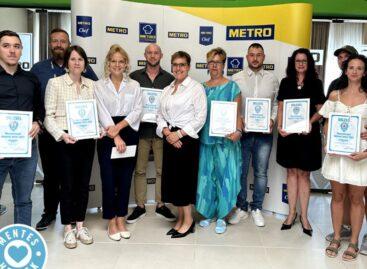 Sorry, this entry is only available in Hungarian.
Read more >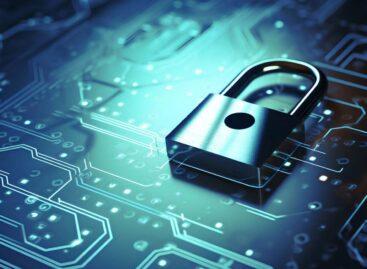 During the pandemic, more than 1 billion users emerged on…
Read more >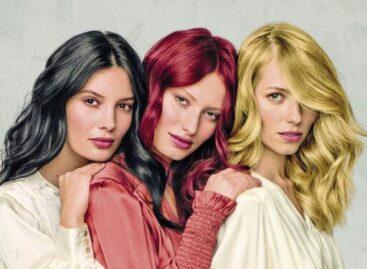 Magyarországon megannyi háztartás teszi le a voksát az otthoni hajfestés…
Read more >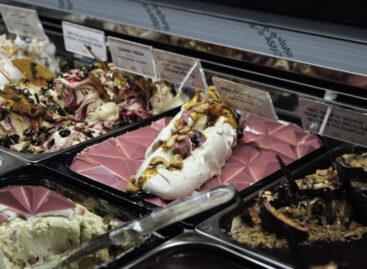 2024. március 5–7. között ismét várja a szakembereket a SIRHA Budapest szakkiállítás,…
Read more >