Asda To Remove Plastic Carrier Bags With Online Grocery Deliveries
UK retailer Asda has announced that it will stop offering single-use plastic carrier bags with its online grocery orders, effective 31 July.
The retailer will remove the option of 'bagged' delivery on all online grocery orders and click-and-collect orders across the nation.
Asda will remove 85 million plastic bags from its operations annually through this initiative.
The decision to launch the initiative at a national level follows a successful trial run in its Dartford Home Shopping Centre in south-west England
To help customers transition through this change, Asda's delivery drivers will assist in unloading the purchases in a convenient place, the retailer said.
Related news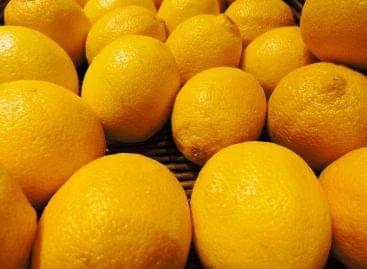 Discount supermarkets Lidl and Aldi are currently second only to…
Read more >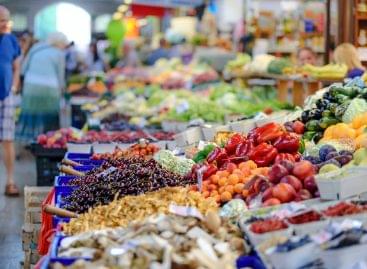 As a cost-of-living squeeze on household incomes looks set to…
Read more >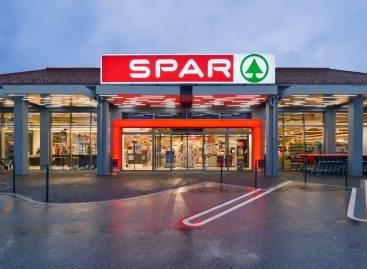 Starting in August, only biodegradable bags will be offered in…
Read more >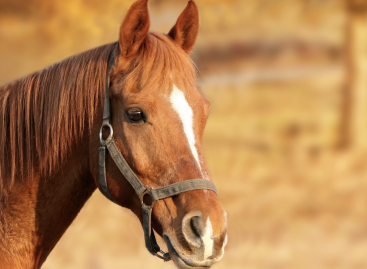 One of the country's largest, four-day agricultural fairs begins on…
Read more >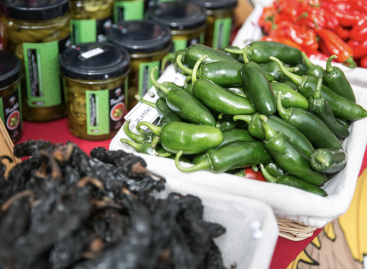 True to the traditions of the Hungarian Bakers' Association, it…
Read more >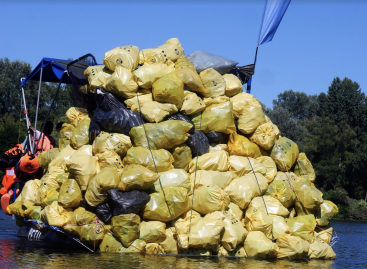 The 10th Jubilee Upper Tisza PET Cup ended with the…
Read more >