The European Fresh Adventures program encourages to consume more vegetables and fruits
On average, only 262 grams of vegetables and fruits are consumed by a Hungarian per day, including families with small children. With this amount, we are the last in the European Union: the ideal vegetable and fruit intake is almost twice as big, WHO recommends 400 grams.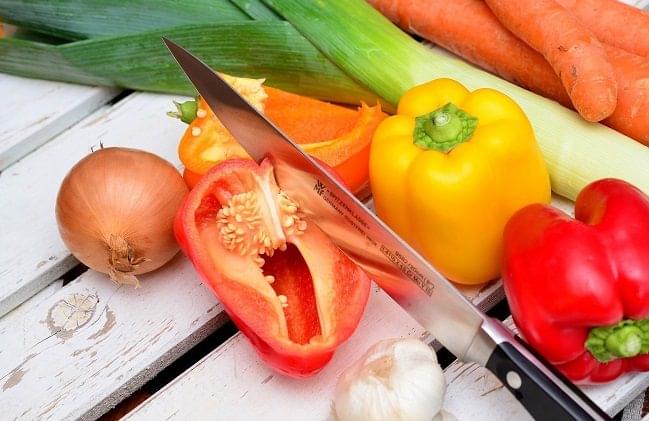 The three-year long European Fresh Adventures program drew the attention of close to half a million people in 2018 and tasted more than 3,000 kilograms of fresh vegetables and fruits with families with children.
Related news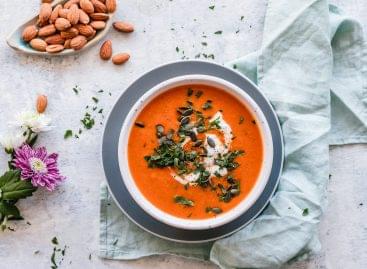 In the summer heat, the last thing we want is…
Read more >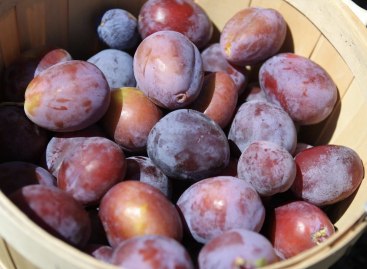 The plum season is starting, and producers can pay up…
Read more >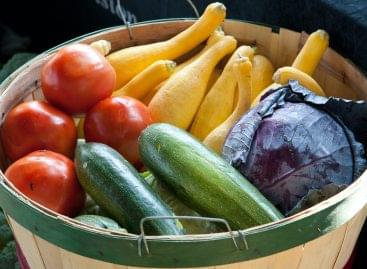 The turnover of Spanish vegetable exports increased by 10.67% until…
Read more >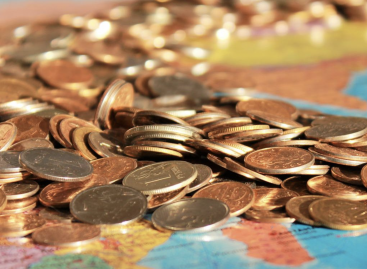 The majority of 30-59-year-olds perceived a price increase higher than…
Read more >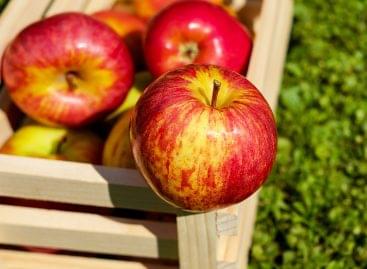 The Italian apple harvest season has begun with the harvesting…
Read more >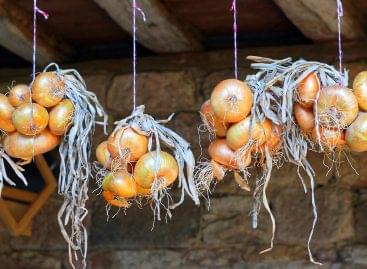 The situation is quite hot not only in the fields,…
Read more >