More than one and a half million people tasted the new coffees at Shell Café during the semester
Made in South America or Africa, for short or long periods, with or without milk, Shell customers are looking for Shell Café barista coffee specialties in many variations, which have been tasted by more than one and a half million people over the past six months.
Available at 131 wells in Hungary from mid-August last year, Shell's shops offer an even higher level of quality customer service with the high-quality Shell Café coffee available there, and have already lived up to their promise in the short time since it opened. Last year, together with 14 European countries, the energy company launched its new Shell Café brand in Hungary.
Related news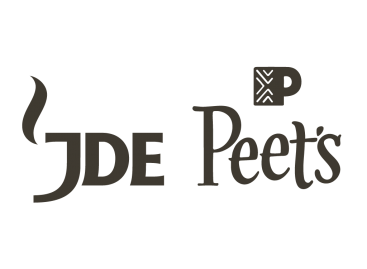 Coffee and tea producer JDE Peet's is to increase its…
Read more >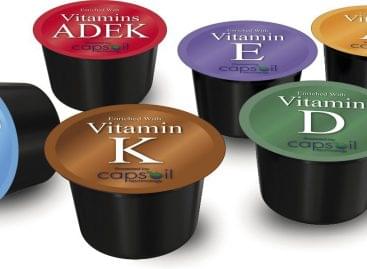 Coffee is already considered a superfood, but a company called…
Read more >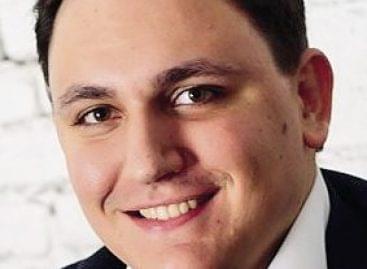 In 2021 FMCG product sales generated HUF 158bn for tobacco…
Read more >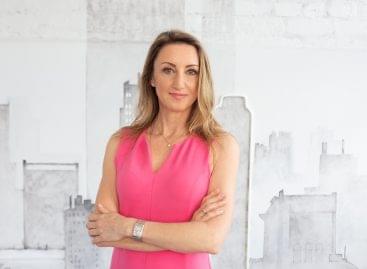 Adrien Sófalvi will perform the duties of marketing manager at…
Read more >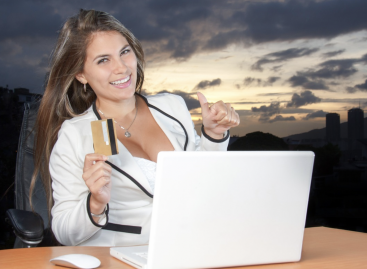 K&H crossed a line: in May, the number of people…
Read more >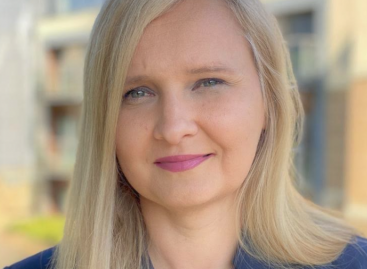 After nearly six years of Hélène Kovalevsky's management, Lidia Wrońska…
Read more >