More than HUF 1 billion investment in Hungary
Investments in the Hungarian economy dropped by 0.4% year on year in the second quarter of the year, against a rise of 0.8% in Q1, according to preliminary figures released by the Central Statistics Office (KSH).
 At current prices investments totalled
HUF 1,025.8 billion in April-June, up from HUF 831,215 m in January-March.
Investments grew by 0.1% from the previous quarter, according to seasonally
adjusted data, which compares with a 2.6% q/q rise in Q1.
The 0.4% yr/yr decline in Q2 was unequivocally caused by a drop in state
investments. Relevant data indicated a massive plunge on this line already in
January-March, but the fresh figures were even more disappointing. The largest
plummet in investments was observed in public administration (-48.1%), which is
party attributable to the high basis. The 8.5% decline in transport, storage
and communication investments can be attributed primarily to a drop in the
volume motorway constructions.
In the privat sector there was a 26.4% yr/yr growth in the
manufacturing industry, data show that the electrical machine and vehicle
production investments also contributed to the rise. Favourable processes could
be observed also in the real estate, renting and business activities section,
where the 17% drop in Q1 was replaced by a 6.9% growth in April-June.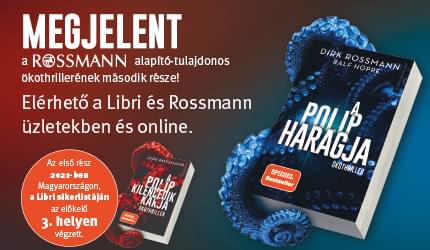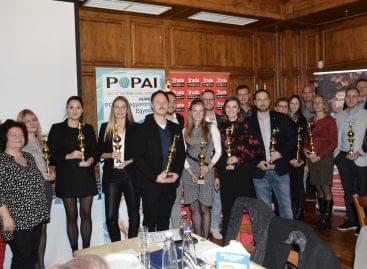 This year's last POPAI Hungary Association meeting was held in…
Read more >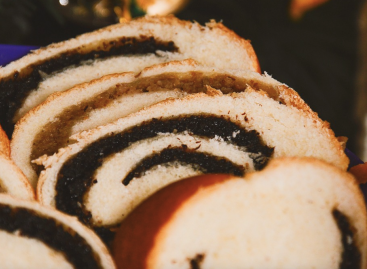 The spectrum is wide: it starts at HUF 1,999, although…
Read more >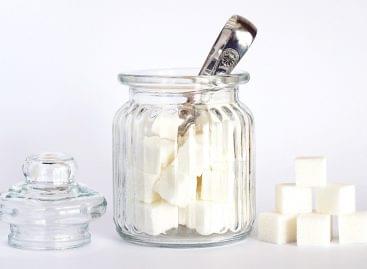 Sugar, milk, oil – there is an increasingly serious shortage…
Read more >