Coca-Cola HBC Magyarország developed its logistics processes with more than HUF 750 million
Coca-Cola HBC Hungary has spent more than HUF 750 million improving its logistics processes at its production base in Dunaharaszti, managing director László Békefi announced at a press conference in Dunaharaszti on Tuesday.
He said: artificial intelligence-operated robots have been installed in the factory, and with a development called robot picking, it prepares the products coming from the production line, places them on pallets, and wraps them in foil. The process is carried out independently with three autonomous robot arms, forklifts and smaller vehicles called sharks.

With continuous innovations, the company aims to establish in Hungary the largest Central European production base of the Coca-Cola HBC group of companies covering 29 countries
he added.
He explained: part of the process involved in logistics takes place in a 1,000-square-meter area closed off from employees. The technology can handle the company's 20 most popular products without error, and the three robotic arms work at more than twice the speed of humans. The robots in the Dunaharaszt warehouse are capable of assembling six pallets per hour, 20 hours a day, he explained.
Related news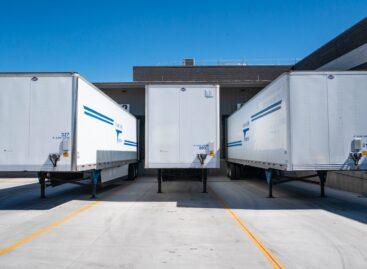 The Hungarian Logistics Liaison Committee (MLKB), made up of six…
Read more >
The provisions caused by the corona virus epidemic accelerated the…
Read more >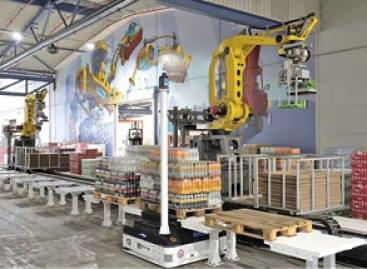 Just recently Coca-Cola HBC Magyarország has completed a HUF 750m…
Read more >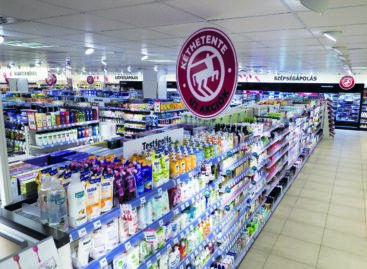 The American business magazine Forbes has published a new list…
Read more >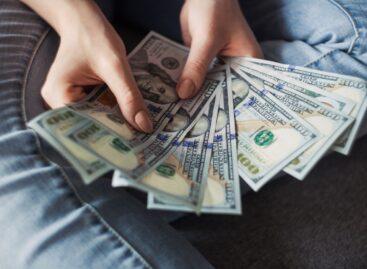 Falling short of expectations, according to the raw data, the…
Read more >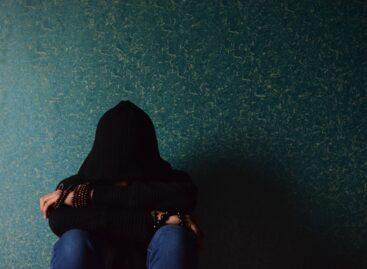 The term "sustainability" has entered the vocabulary of everyday life.…
Read more >