With over 100,000 bottles of gift soft drinks, Coca-Cola helps consumers and restaurants find each other again
During the period of the restrictions, consumption practically stopped at about three-quarters of the domestic Coca-Cola partners.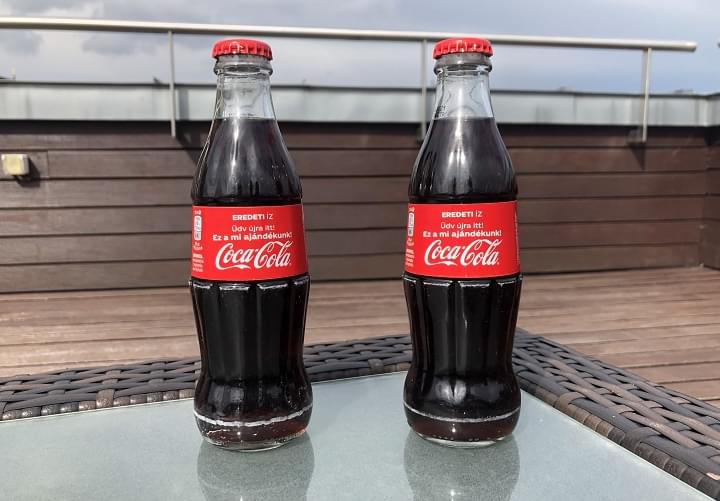 Coca-Cola felt obligated to help one of the most economically affected industries: hospitality. To reconnect consumers with their favorite restaurants after the forced break, the restaurants participating in the initiative will be waiting for guests with a free Coca-Cola soft drink on June 19, 2020 as part of the company's nationwide promotion. Thus, more than 100,000 bottles of Coca-Cola with a total value of 50,000,000 HUF are ready, refrigerated, in almost 350 locations across the country.
Related news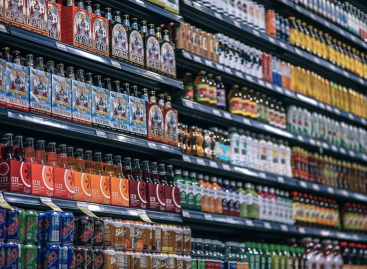 Coca-Cola is launching Dreamworld — the fourth and final of its…
Read more >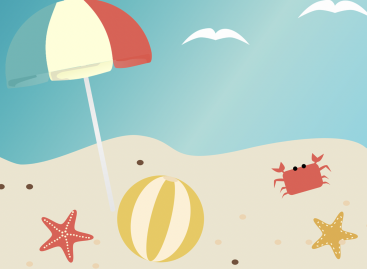 Compared to the rising base due to the gradual opening…
Read more >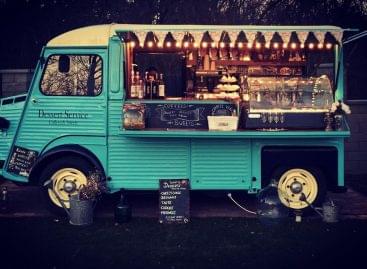 The food truck is a defining element of Hungarian gastronomy,…
Read more >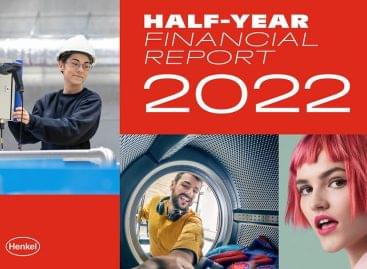 In the first half of 2022, Henkel increased Group sales…
Read more >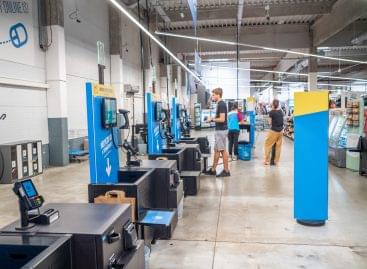 The first units appeared last year, and by next year…
Read more >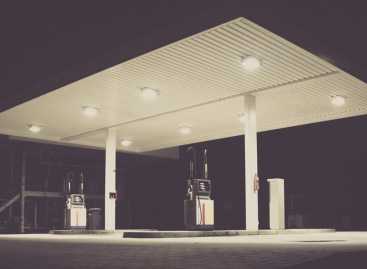 The government will continue to support small gas stations, for…
Read more >