ALDI was expanded with thousands of bees
The discount chain's "We adore bees" campaign calls attention to the protection of bees. As the first step of the campaign, ALDI built a beehouse that can host thousands of bees.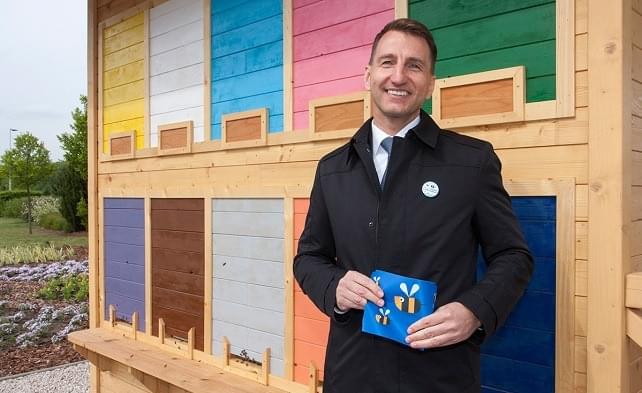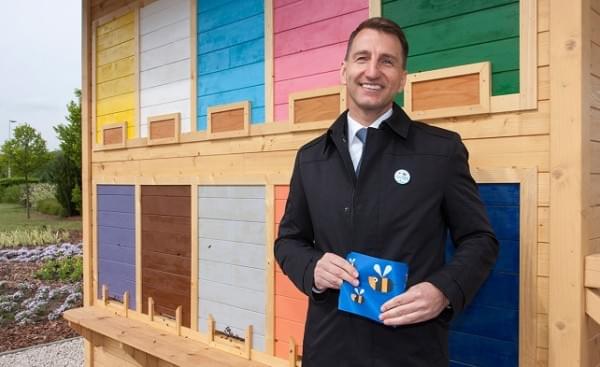 Apples, strawberries, apricots, plums, cherries, cucumbers, cabbage, herbs, pumpkin, onion, asparagus and almonds – are just some of the essential foods are which we owe to bees. Few people know that about one third of our food products would not exist without these sedulous animals who are in great danger because of pesticides harmful to the environment, the lack of habitat and not enough food.