Red Bull Pilvaker is ten years old
Red Bull Pilvaker is ten years old. The modern team of performers and creators, who started out in homage to the heroes of the 1848 revolution, will be shown together for the last time in this form at the Papp László Budapest Sports Arena on March 15.
The idea for Red Bull Pilvaker was born in 2012 with the intent to pay homage to the heroes with its own means and bring today's word revolutionaries closer to the poets of 1848, according to a statement sent to MTI.
As it was written, the cultural initiative was presented ten years ago at the VAM Design Center, and two years later the production arrived at the Erkel Theater with a renewed concept. After seven sold-out performances there, in 2019, the Sports Arena hosted the show.
The performance on March 15 will be attended by actor Armand Kautzky, from the music scene Papp Szabi, Járai Márk, Sub Bass Monster, Lábas Viki, Marsalkó Dávid, Fluor Tomi, Diaz, Szakács Gergő, Fura Csé, Dipa, Deego, Bom, Eckü, Szivák Zsolt, Meszi, Singh Viki, Delov Jávor and the musicians of Random Trip, as well as Trokán Nóra, Pálmai Anna and Bánki Beni. (MTI)
Related news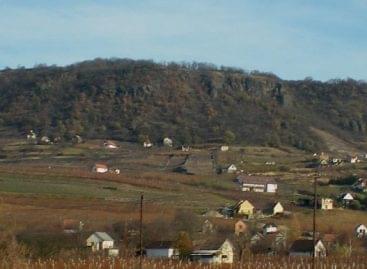 In addition to the cultural and family programs of the…
Read more >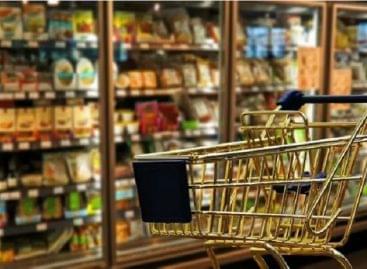 Only Hungarian music will be played in about a thousand…
Read more >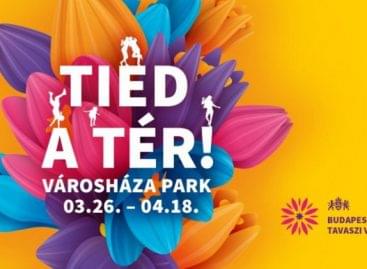 After three years, the Budapest Spring Fair will reopen. From…
Read more >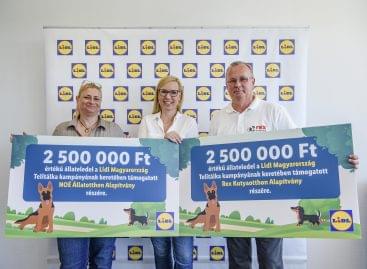 With the help of its customers, LIDl Hungary supports the…
Read more >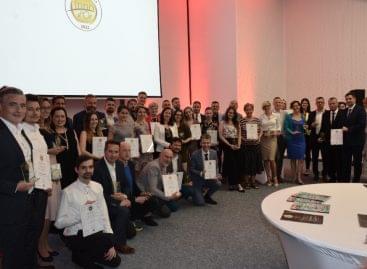 Last year Trade magazin first organised the competition with the…
Read more >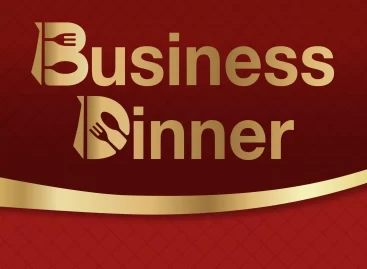 Possible responses to changes in the economic environment were discussed…
Read more >