Last year's domestic advertising spendings increased by 11 percent
Last year, the domestic advertising spending was 216 billion HUF, 11.2 percent more than a year before – according to the data published by the Hungarian Advertising Association (MRSZ) on Tuesday.
According to the aggregate report sent to MTI, with the 66 billion HUF spendings in sales (22 percent increase), the Internet gives the biggest slice of the advertising sector, the second is television with 56 billion HUF, which is an improvement of 8.6 percent. (MTI)
Related news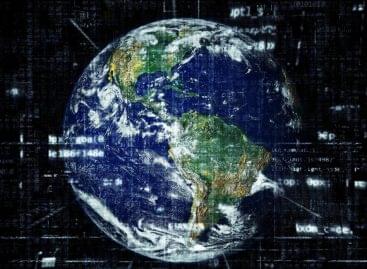 More than 90 percent of the active age population uses…
Read more >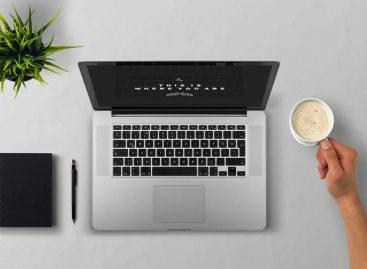 Sorry, this entry is only available in Hungarian.
Read more >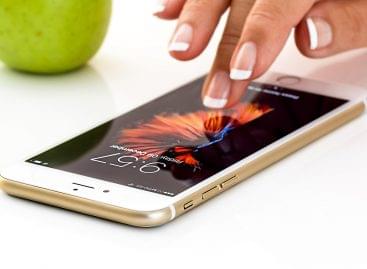 In Hungary, 6.2 million people already use smartphones and roughly…
Read more >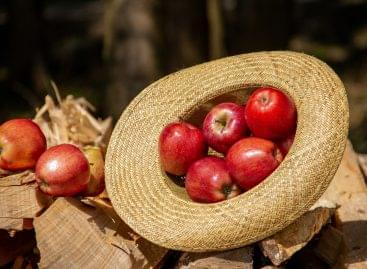 The United States is the second largest producer of apples…
Read more >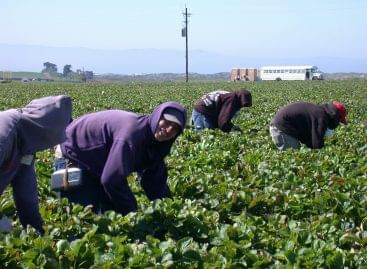 In the first half of the year, more than £60…
Read more >
In the current wartime economic environment, developments are taking place…
Read more >