German Non-Alcoholic Beer Production Sees 74% Growth Over Decade
Non-alcoholic beer production in Germany has increased by 74.1% in the past ten years, according to the latest data from the Federal Statistical Office (Destatis).
The production volume was 236 million litres in 2011, Destatis noted. In 2021, the country produced 411 million litres of alcohol-free beer, worth around €358 million. The production of mixed beer drinks, such as Radler, containing a slightly lower percentage of alcohol than regular beer, also witnessed growth. Production volumes in the category grew by 23.6% over the past decade, from 326 million litres in 2011 to almost 403 million litres in 2021.
Related news
A Pécsi Sörfőzde 175 éve van jelen a hazai sörgyártásban. A…
Read more >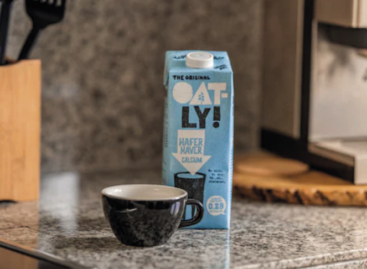 In Germany cow's milk is taxed at a lower rate…
Read more >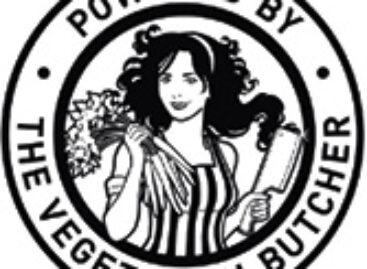 German döner company The Düzgün Group and Unilever have develop…
Read more >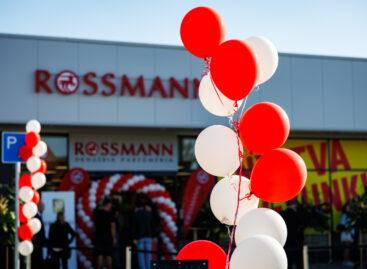 Rossmann is preparing for the end of the year with…
Read more >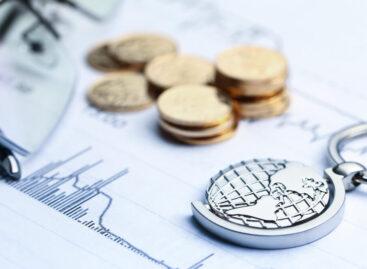 In July, the export volume increased by 3.2 percent, while…
Read more >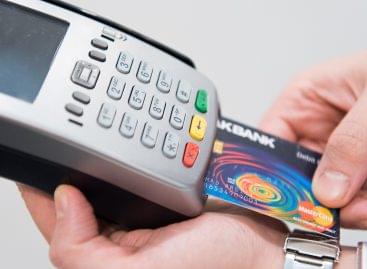 In the second quarter of 2023, despite the fact that…
Read more >